Listen: CYN's new song 'Only With You'.
Listen: CYN's new song 'Only With You'.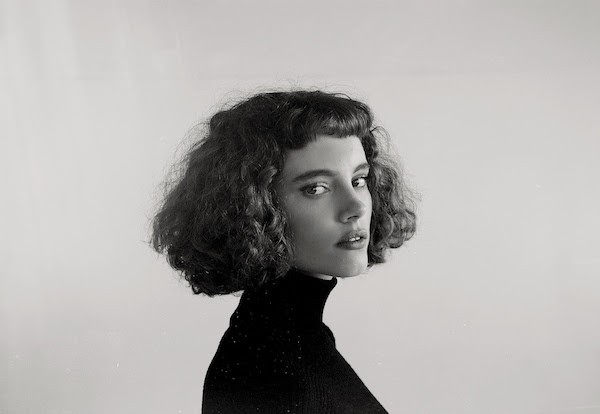 CYN has followed up her debut single 'Together' with a brand new song, 'Only With You' - co-written with Felix Snow and released via Katy Perry's record label, Unsub Records.
About her new song, CYN says: "I knew who Felix was and loved the songs he worked on previously, so I was geeked to work with him. We wrote and recorded the song in North Hollywood. At the time, Felix was still working out of his living room. The song began on acoustic guitar and evolved to be some kind of hybrid, electronic funk pop vibe. We recorded vocals in a closet-turned vocal booth with no light. The vocals on the final track are the vocals from day one, which is something really special, I think. Overall, we wrote this song in probably 3 hours!"
Listen to 'Only With You' below...
P.S. Click here to read our recent interview with CYN.
Load next