Conan Gray - 'Overdrive' music video.
Conan Gray - 'Overdrive' music video.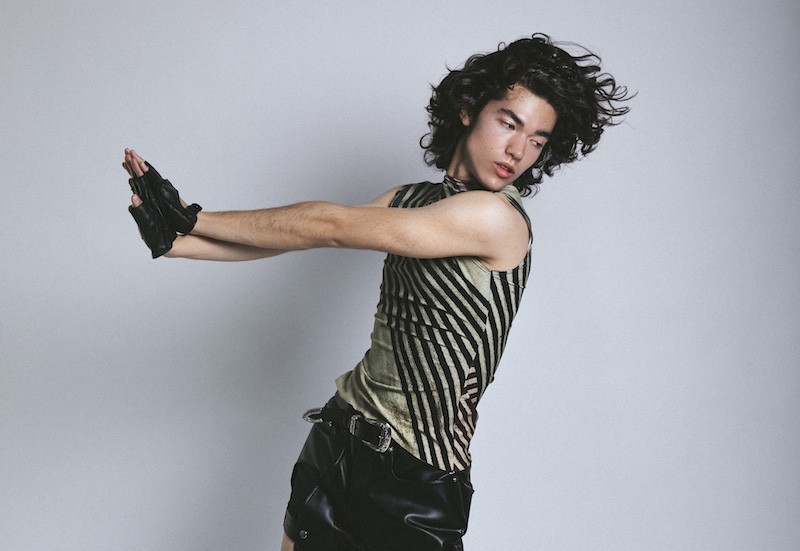 Currently prepping more music for release very soon this year, Conan Gray has today shared a music video for new single 'Overdrive' - which he personally wrote, directed, shot, and edited, alongside frequent collaborator Dillon Matthew.
About the video, Conan says: "I do this thing when I'm in public where I'll see some beautiful stranger and all of a sudden I'm imagining an entire life with them. The house we'd live in, the reckless, wild life we'd have, the alternate reality I could live if I had the courage to go up and talk to them. That's what the 'Overdrive' video is, it's a fantasy. It's the daydream I have every time somebody catches my eye on the street, the daydream I'm having every day I sit alone in my house during this pandemic. The wild nights and the excitement of being young and limitless. With the 'Overdrive' video, I wanted to let the people watching escape reality the same way I do when I listen to the song. I wanted to make something that just makes you feel good. I think we all need that right now."
Watch the 'Overdrive' music video below...
Load next