Christine and The Queens - 'Girlfriend' music video.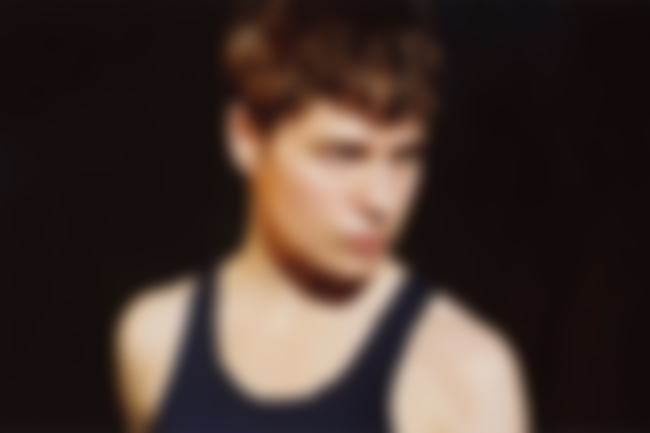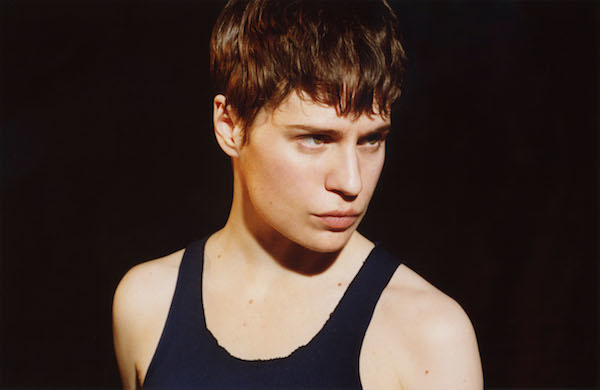 Christine and The Queens today debuted a beautifully choreographed music video for her new single, 'Girlfriend' - available in French as well, titled 'Damn, Dis Moi' - which draws inspiration from West Side Story and Michael Jackson's 'Bad'.
About the video, Christine says: "The message is both simple and radical. Simple because the video relies on energy and an effective use of choreography: more physical, sensual and assertive. Radical in terms of its aesthetics: here, the gang concept blurs the lines between ballerina and thug, as was often the case in American musicals such as West Side Story."
And about the character of Chris, Christine explains: "The song is like a story you tell to your friends. Chris is the gang leader, the kind of person you look for and listen to; he does what he wants, perched up high somewhere, dangling above the emptiness…"
Watch the 'Girlfriend' music video below...