John Mayer - 'New Light' music video.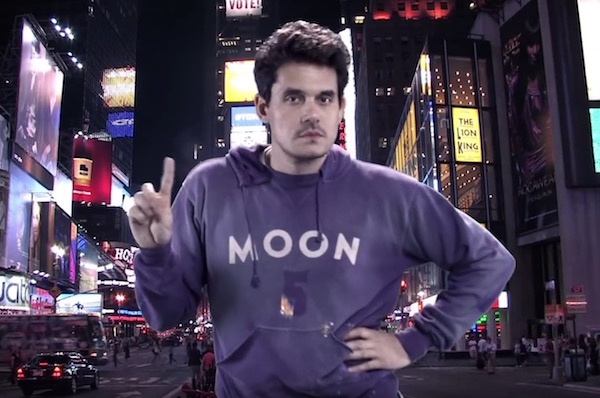 In a move that surprises literally no-one, John Mayer continues to operate on a superior level to everyone else, offering up some extremely 'premium content' in the form of his music video for new single, 'New Light'.
About his new video, Mayer says: "I needed to make a video for New Light but nobody could agree on a budget. (MUSIC INDUSTRY amirite?) So I went to a place downtown and made this with a company that usually does birthday and Bar Mitzvah videos."
Watch the 'New Light' music video below...