The Killers - Coup De Main's Top 5 favourite songs.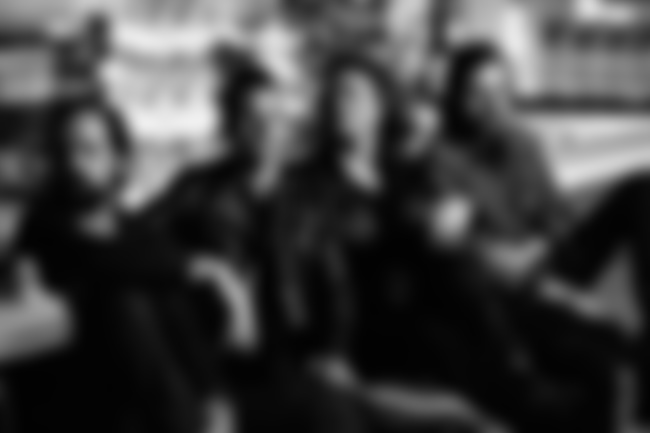 In anticipation of The Killers releasing their new album 'Battle Born' this Friday, September 14th 2012, it seemed appropriate to surmise a list of Coup De Main's Top Five favourite songs from the band's entire back-catalogue.
Number one is of course, a no-brainer! Here are live videos of our favourites...
P.S. Click HERE for further details on 'Battle Born'.
#1. 'Glamorous Indie Rock And Roll' - 'Sawdust'
#2. 'For Reasons Unknown' - 'Sam's Town'
#3. 'All These Things That I've Done' - 'Hot Fuss'
#4. 'A Dustland Fairytale' - 'Day & Age'
#5. 'Change Your Mind' - 'Sawdust'
Watch the 'Runaways' music video below...