Harry Styles + Liam Payne : Fourplay?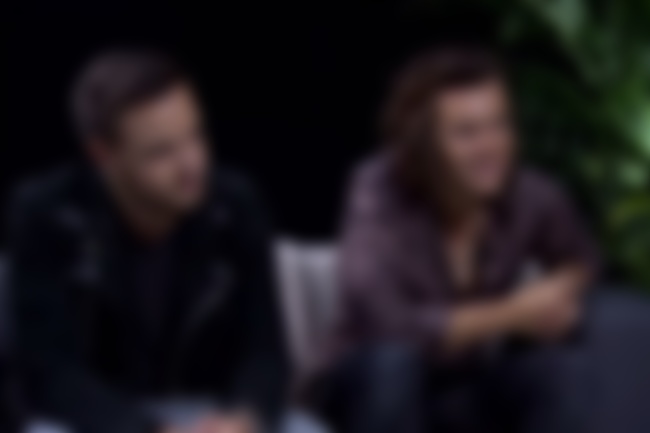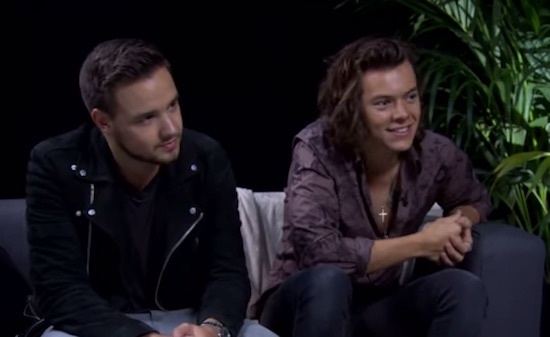 In a recent interview with ODE, two- fifths of One Direction, (ie. the Harry Styles and Liam Payne parts) participated in a game of 'Fourplay' (ooh la la) and happened to be asked what their top four favourite things to do were...
Of course, Hazlan took this opportunity to melt our hearts once more (to be honest I am very surprised I have a heart left with the copious amounts of melting that has taken place over 1D's lifetime) with this quickly formulated/he's-definitely-used-this-before, reply:
"Walks on the beach, reading poetry, horseback riding, and sleeping in front of the fire".
All hail Lord Styles.
Watch more 'Fourplay' below…