Lorde to collaborate with M·A·C Cosmetics!
Lorde to collaborate with M·A·C Cosmetics!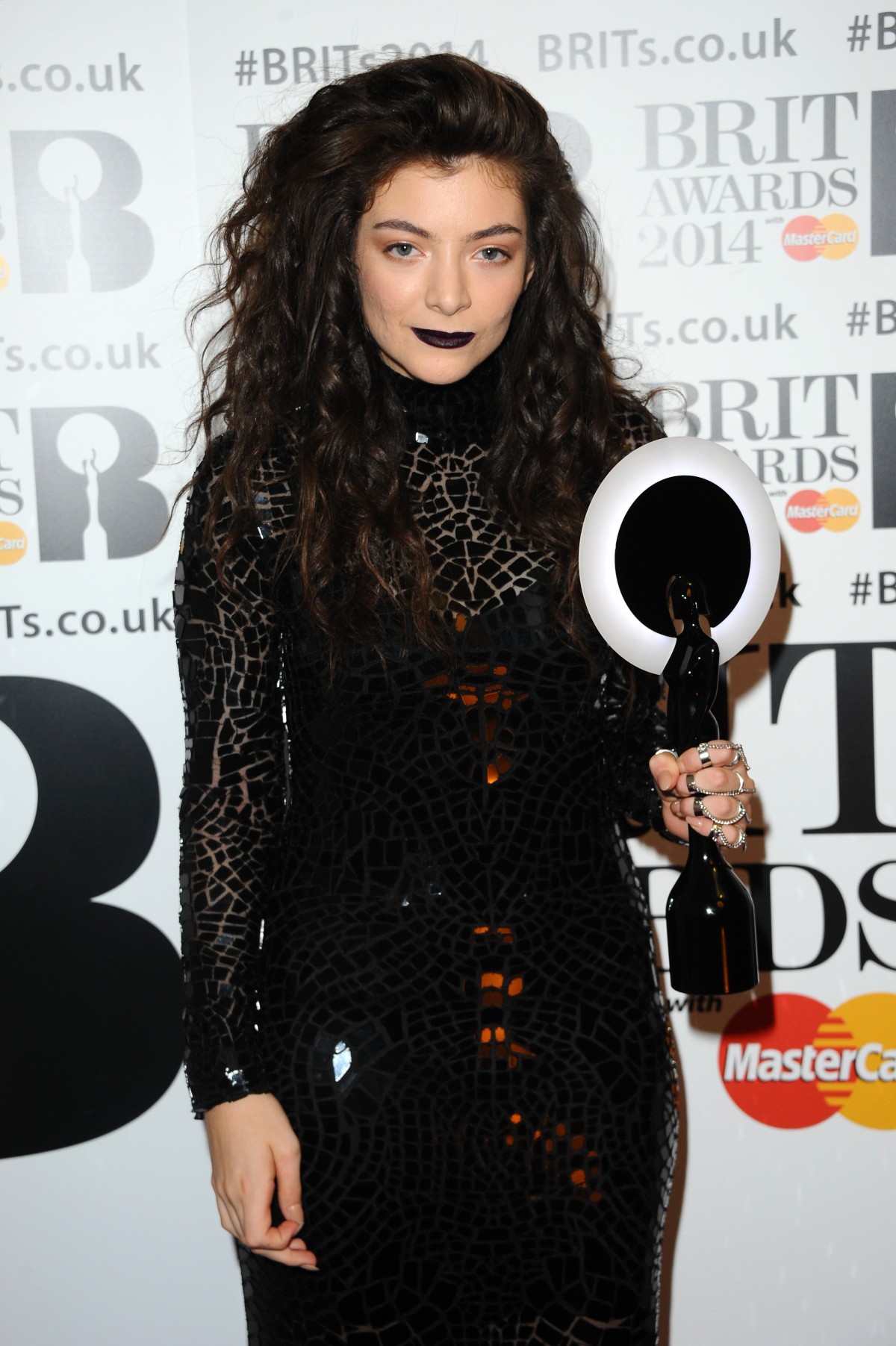 I'm super excited to hear the news that Lorde will be collaborating with 'M·A·C' later this year on a collaborative collection of products!
Lorde on the natural alignment with 'M·A·C': "I have loved M•A•C Cosmetics since I was a little kid. I remember saving up to buy my very first M•A•C lipstick [Snob] at 14, and it was used by about 20 of my friends! M•A•C has a very clear aesthetic, that has always felt fashion forward to me. So I was really excited to work with them on these products, which I use pretty much every day and night. I hope you will too."
All I can say, is that I can't wait until I can get my hands on a Lorde approved lipshade of purple perfection!
Take a look at a face chart by Amber D - Lorde's make-up artist...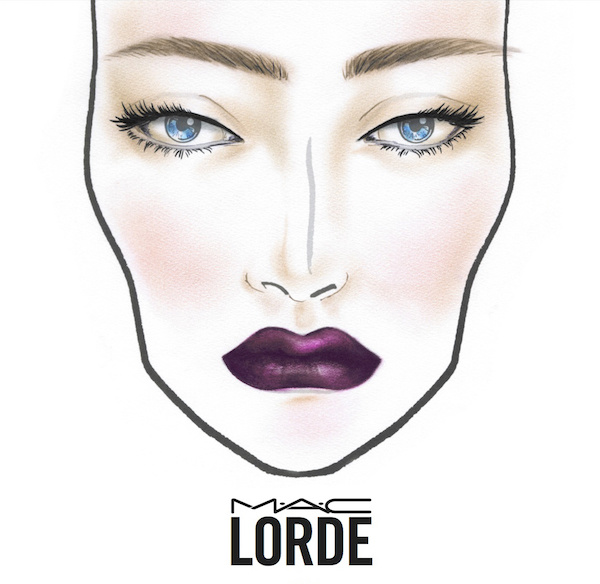 "Since meeting in New Zealand in 2013, it has been such an amazing experience working with Lorde. She and I have had so many amazing moments together, from filming "Team" in New York, to the Grammys and Brit Awards, and now the full US tour. One of the great things about Lorde is that she is accessible and relatable to people her own age; her look and style are a testament to just that." – Amber D, Senior Artist, M·A·C Cosmetics.
[ Lorde @ The Brits - photo credit: Anthony Harvey ]
Load next