Why Lorde thinks it's important to vote.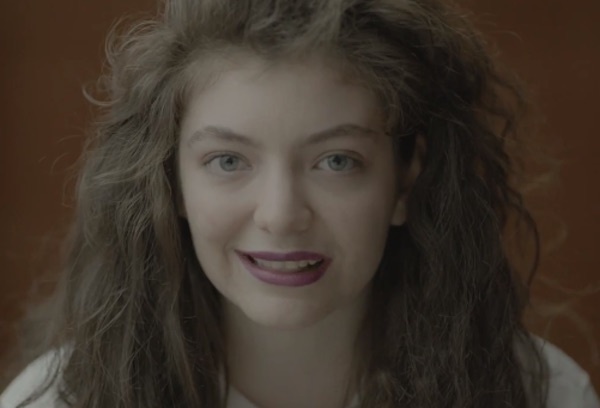 Smart cookie that she is, Lorde has filmed a public service announcement video for the New Zealand Electoral Commission to help encourage young people to vote in this year's election.
SEPTEMBER 20TH - MAKE SURE YOU VOTE.
Watch Lorde's video below…
P.S. Click HERE to read our new Lorde interview.