Alexandra Savior releases new song 'Crying All The Time'.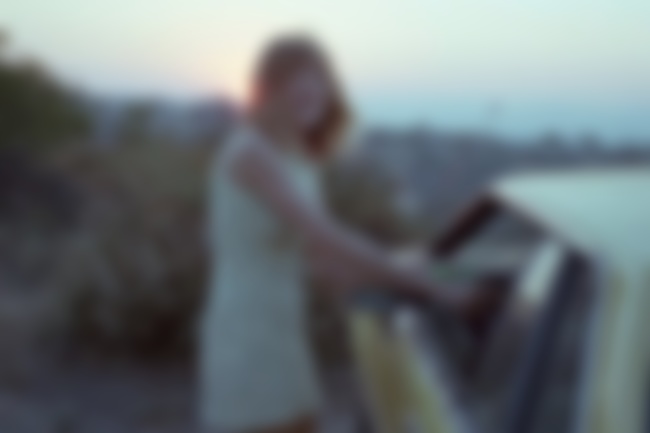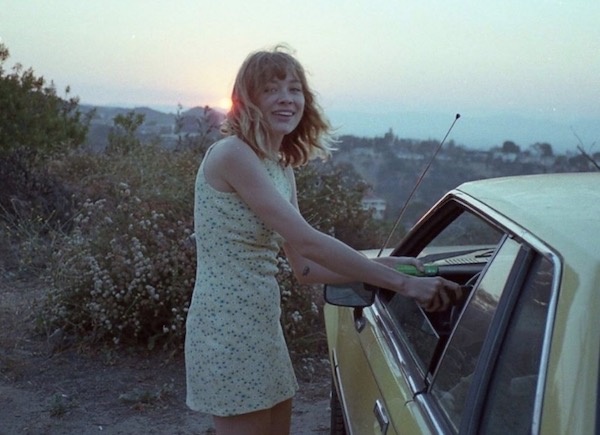 Alexandra Savior has returned today with a new song, 'Crying All The Time', which is her first new music to be released since her debut album 'Belladonna Of Sadness' back in 2017, and lifted from an upcoming new album titled 'The Archer'.
Speaking to Forbes magazine, Savior said about her new song: "I wrote 'Crying All The Time' on New Year's Day 2018. I had moved back home to Portland after a rough relationship. After being dropped from my record label I started attending community college. About two weeks in, 30th Century reached out and offered for me to go to NYC and have a new record produced by Sam Cohen. We spent about three weeks recording The Archer in his studio in Dumbo, Brooklyn. It felt very natural to work with Sam because he is an incredibly kind man, and incredibly talented musician and producer."
Listen to the new song below...