Christian Leave shares double-singles 'Milksop' and 'Darling'.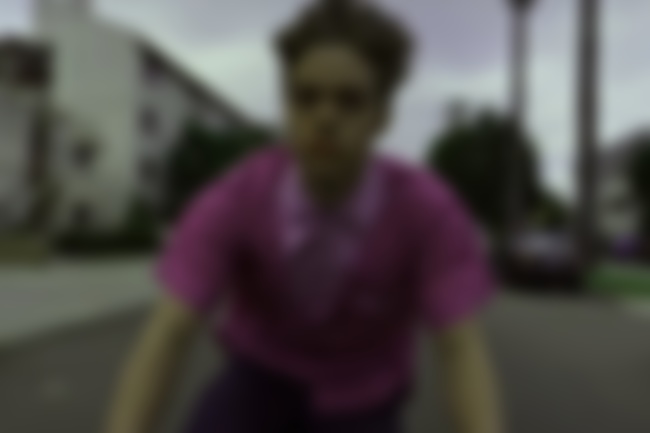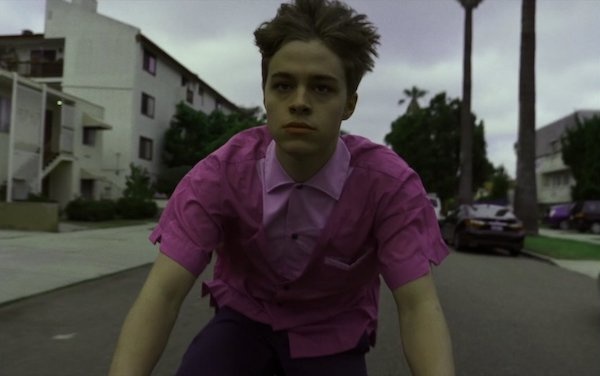 Christian Leave has treated us to a double-single release today in the form of 'Milksop' and 'Darling', two heartfelt and vulnerable songs that show Leave pushing his musical sounds further.
About the song, Christian told us: "Milksop is really about being a coward when facing life and making decisions, being comfortable and stable versus taking risks on things that could potentially push you into a better position."
Listen to 'Milksop' and 'Darling' below…
P.S. Keep an eye out for our interview with Christian Leave in CDM #29, out soon!