Introducing: The Blossom + her new song 'Angel Fangs'.
Introducing: The Blossom + her new song 'Angel Fangs'.
Photo by Sasha Douglas-Nares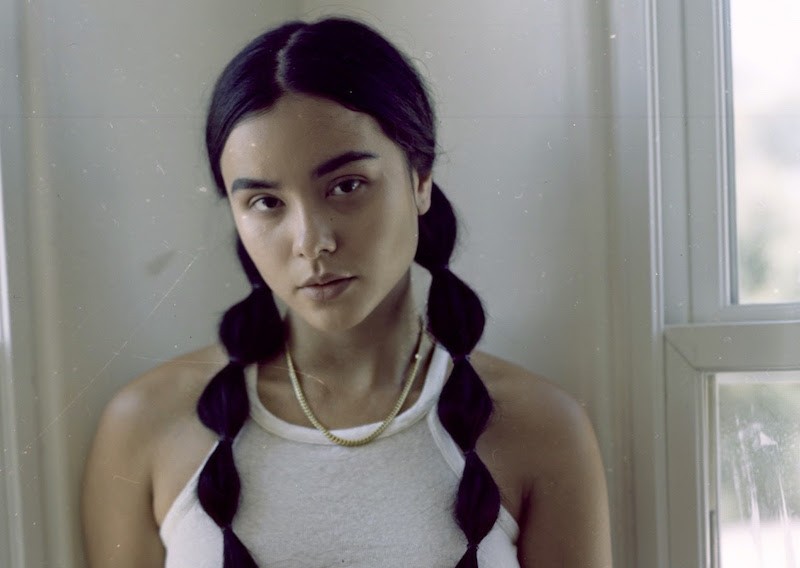 Sydney-raised, LA-based singer-songwriter and producer The Blossom (real name: Lily Lizotte) has shared a new song, 'Angel Fangs' - following up her debut EP, 'Bleeding Buttercup' - in which she earnestly reflects upon her own self-destructive behaviour.
About the new song, The Blossom says that she "wrote 'Angel Fangs' during an isolated quarantine, hanging off the side of my bed... I was feeling restless and hopeless... this song felt like an ache, something that was building up and lamenting. I wanted to confront myself with an over-awareness that in its confrontational manner feels soothing and liberating... cause I guess I ended up writing a lot of lyrics that had been buried and burrowing underneath my skin for a while. So I chewed up my feelings and spat out something that we recorded in one take and left it at that. I didn't use written lyrics, I just let whatever fall off of me."
Watch a music video for 'Angel Fangs' below...
Load next