Listen: Wells* shares new song 'Depressed'.
Listen: Wells* shares new song 'Depressed'.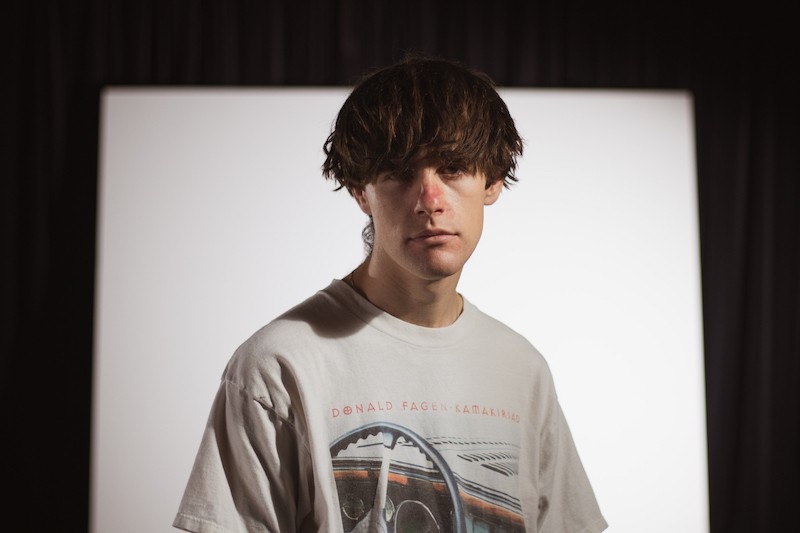 Rising New Zealand singer, songwriter and producer Wells* (real name Josh Naley) has shared a new single, 'Depressed' - a forthright take on mental health and the ongoing pursuit of happiness.
"I'm putting one foot in front of the next, but I still feel depressed," Wells* reminds himself in the chorus, an apt reminder that simply persevering doesn't necessarily change a headspace.
About the song, Naley shares: "I was depressed for such a long time; I felt like I had tried everything to be happy and nothing was changing. I had lost sight of what it feels like to be happy - in the same way you forget what it's like to be healthy when you have a cold."
'Depressed' is lifted from Wells*' upcoming 'Tape 3' release, the third instalment of his mini EP series.
Listen to 'Depressed' below...
Load next