Listen: Benee's new song 'Monsta'.
Listen: Benee's new song 'Monsta'.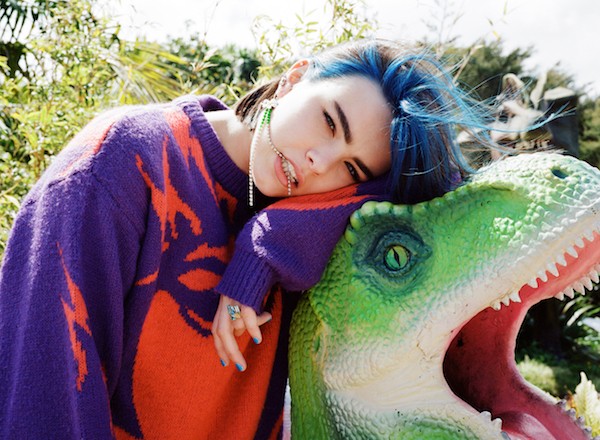 Having dropped 'Find An Island' last month, Benee has now shared a new single, 'Monsta', along with the announcement that her new EP 'Stella & Steve' will be out on November 15th.
About the new song, Benee reveals: "Thought I'd give you a spooky lil song for Halloween! I wrote it about a real fear I have of being taken in the night by someone outside my room…I've been loving a bunch of Arabic music lately, and in the studio when we were working on "Monsta" I suggested we find a line which follows a similar double harmonic scale—which you don't usually hear in western music! I love the way that part has come out in the song."
Listen to 'Monsta' below...
Load next