Watch Zooey Deschanel and Ellen DeGeneres play 'Speak Out'.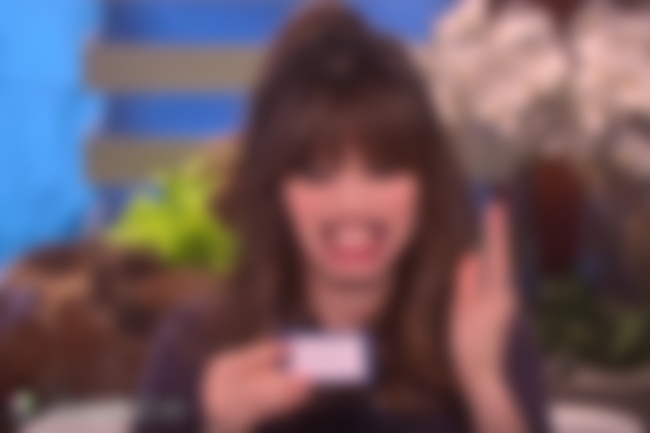 To promote the upcoming She & Him new Christmas album and her role in the 'Trolls' movie, Zooey Deschanel appeared on The Ellen Show this week to play an adorkable game of 'Speak Out', as well as profess her love for Justin Timberlake.
Watch the game and interview below...