Watch: new 'Wonder Woman' Origin trailer.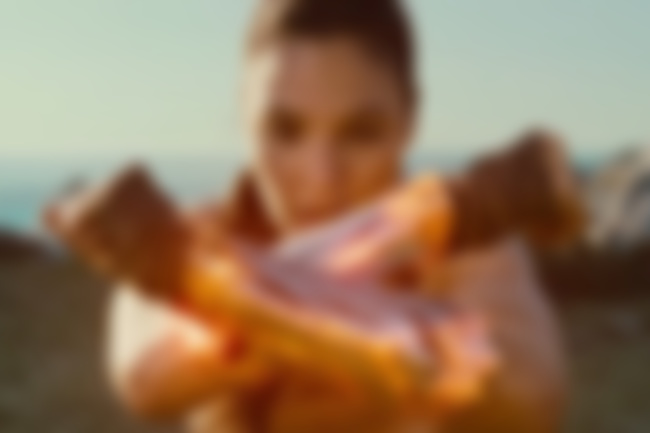 Ahead of the release of the new 'Wonder Woman' film - due for release in NZ cinemas on June 1st - a brand new 'Origin' trailer has been unveiled.
This new trailer shows a young Diana Prince in training, giving insight into the origin story of Wonder Woman.
Watch the new trailer below…