Wolf Alice - 'Space & Time' music video.
Wolf Alice - 'Space & Time' music video.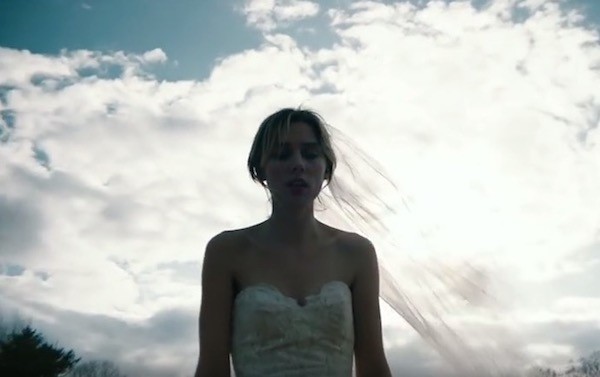 Wolf Alice have just shared a music video for their latest 'Visions Of A Life' single, 'Space & Time', which features the band's Ellie Rowsell (who also self-directed the video) running around a deserted Portland in a symbolic wedding dress.
About the song and video, Rowsell says: "Space & Time is about being faced with life's obstacles and knowing that at some point you'll be looking back on yourself at this moment in time and it won't be as bad as it feels right now. If you've ever witnessed me try to make a decision you'll know this is an issue close to my heart lol! Anyway here's a video we made for it about a girl who's made a big decision, don't ask me what it was I can never tell you! Those of u asking me how many times I fell over however, the answer is none. Cheers."
Watch the music video for 'Space & Time' below...
P.S. Order a CDM x Wolf Alice zine here.
Load next