A Vixen Vintage Boutique appreciation post.
A Vixen Vintage Boutique appreciation post.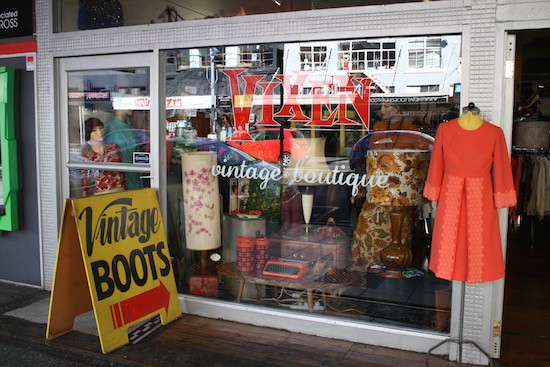 A little while ago, we put out our covershoot with our faves The 1975, and you might have wondered where the incredible location was for half the shoot. We're here to answer this question by telling you about Vixen Vintage Boutique, a vintage store on Karangahape Road that we absolutely love.
Because we love the store so much, we decided to compile some of our favourite photos from the shoot, as well as write a little bit about why it's so great.
Without further ado, here are five things that we love about Vixen:
#1. Their vast collection of cowboy boots. If you ever need to dress up like a cowboy, or if you want to channel your inner early Taylor Swift, then Vixen is the place to go.
#2. ALL THE SPARKLY CLOTHES! If you need to become a 1950s flapper, this is the place to go. Funnily enough, Matty Healy purchased the sequinned jacket he wore at the Auckland concert that very night.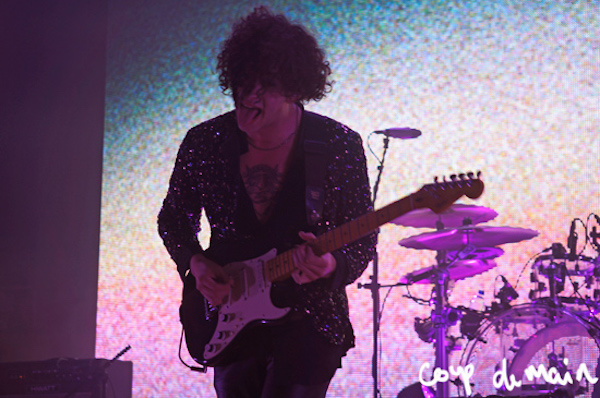 #3. A couple of outfits that George Daniel and Ross Macdonald wore in the photoshoot were clothes sourced from Vixen - George's letterman jacket, and Ross' brown suede jacket.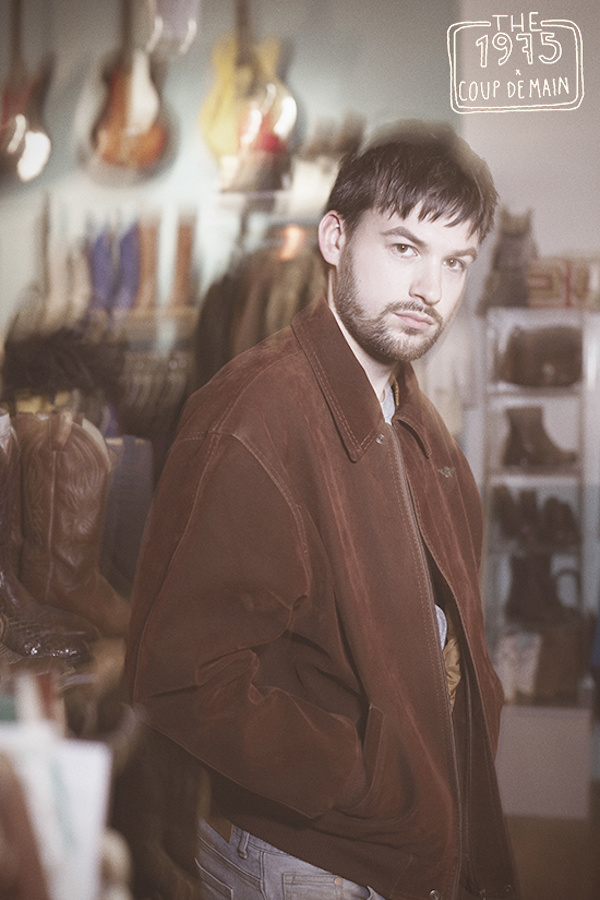 #4. As far as vintage stores go, Vixen is one of the most unique you'll ever visit. It's not just racks of clothes in a bland room, their store decorations create a fun experience - it feels like you've gone back in time as soon as you walk in the door. From vintage furniture to clothing brand signs on the wall, Vixen has a true spirit.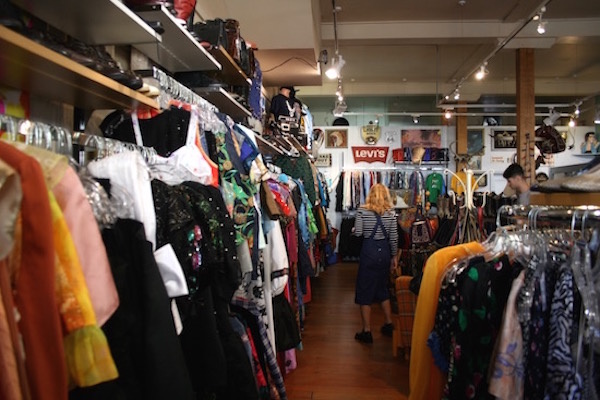 #5. The variety! They have everything you could ever want from a vintage store. Gowns, suits, jackets, and more - if you're after anything vintage, this is the place to go. Their staff are also incredibly helpful if you're after anything in particular, and are more than happy to help with questions about specific time periods.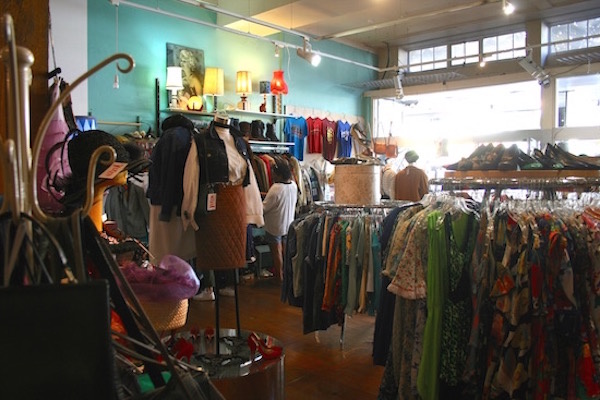 Click HERE for more info on Vixen Vintage Boutique.
Check out more photos of The 1975 from the shoot below (and read our cover story with them HERE)…
Load next