Watch Wallows play jenga with Noah Centineo.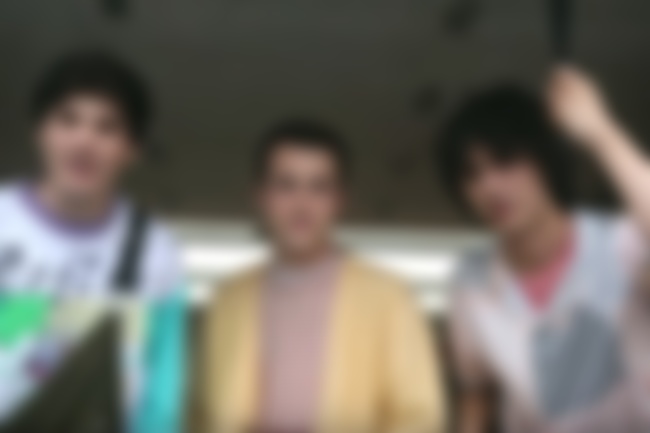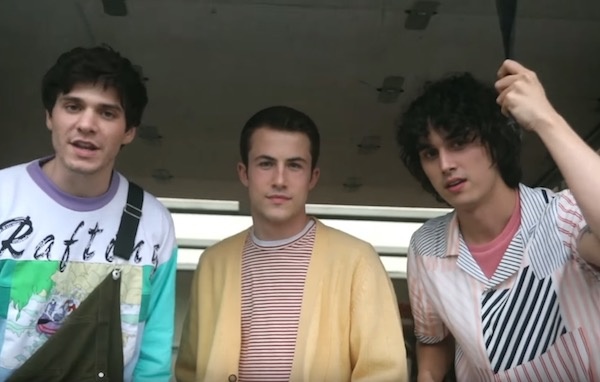 Wallows have launched a 'bored games' web series, during which they promise to "invite our friends to play classic board games with us while answering our rapid-fire questions".
In the first episode of 'Bored Games With Wallows', the band hangs out with actor Noah Centineo, Vampire Weekend touring-member Brian Jones, and '1980s Horror Film' director Nina Ljeti on the set of their 'Are You Bored Yet?' music video below.
Watch episode one below...