Angel Olsen - 'Special' music video.
Angel Olsen - 'Special' music video.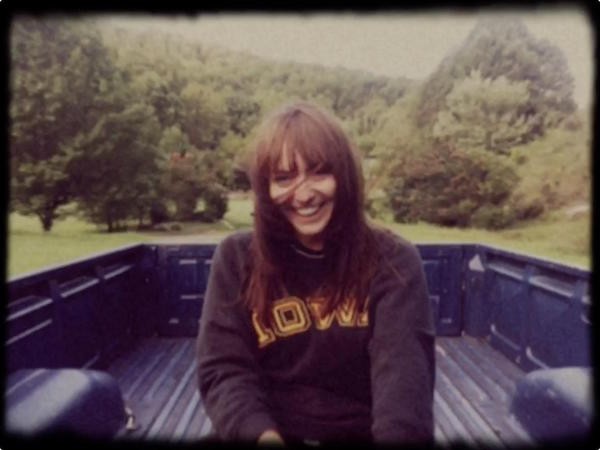 In the lead-up to the release of Angel Olsen's forthcoming release, 'Phases' (out on November 10th) - a collection of B-sides, rarities, and demos from the past several years, including a number of never-before released tracks - she has unveiled a self-directed music video for 'Special'.
About her new video, Olsen says: "My friend came to visit me for a week and I had all these grand ideas about how to make another video. But it's been a long year of touring and videos and pressure to keep on being important or interesting. So I woke up the next day and changed my mind, deciding it would be best to just capture the days we were hanging and to occasionally have the camera up. Those days were some of the hardest and also sweetest of the summer. We spent much of the time talking about the current state of affairs and how everyone has been going through tremendous change and having to make hard choices. Maybe it's just this year, but it feels that we're entering a new era, one that requires us to really pay more attention to the world and ourselves in it. What I realized is that going through a hard time and talking about it with friends makes you feel your friendships and who you are, and sometimes it takes a weird year to recognize what you still have."
Watch the 'Special' music video below...
Load next