Listen: Wallows' new song 'Drunk On Halloween'.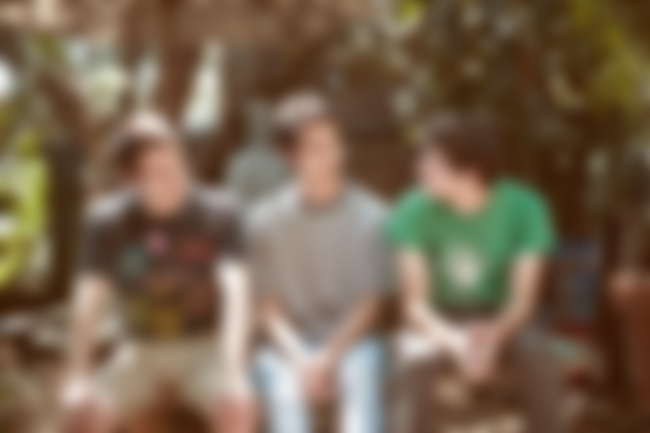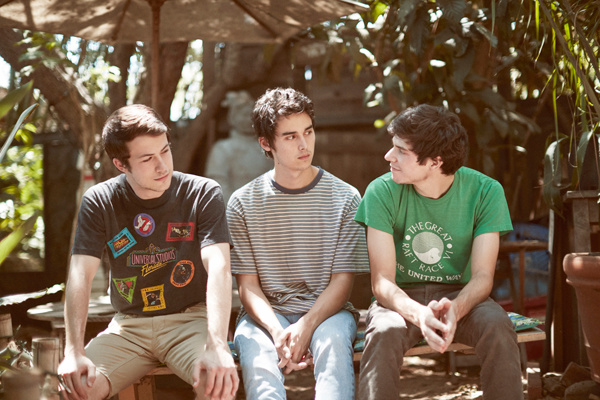 Wallows have shared a new song, 'Drunk On Halloween' (and uploaded their new synth-driven version of '1980s Horror Film' to Spotify), just in time for the very first seasonal celebration of their titular holiday... Walloween.
In an interview with Flood magazine, the band said about the new song: "The song came together pretty quickly in [drummer Cole Preston]'s bedroom one day while we were recording demos. The only part we had written was the chorus melody. It started to take on a life of its own—musically and lyrically—and ended up forming into a classic tale of heartbreak, but with the backdrop of a Halloween party."
Watch a lyric video for 'Drunk On Halloween' below and/or stream the new version of '1980s Horror Film II'...
P.S. Read our new interview with Wallows here.