Listen: Vampire Weekend release two new songs, 'Sunflower' and 'Big Blue'.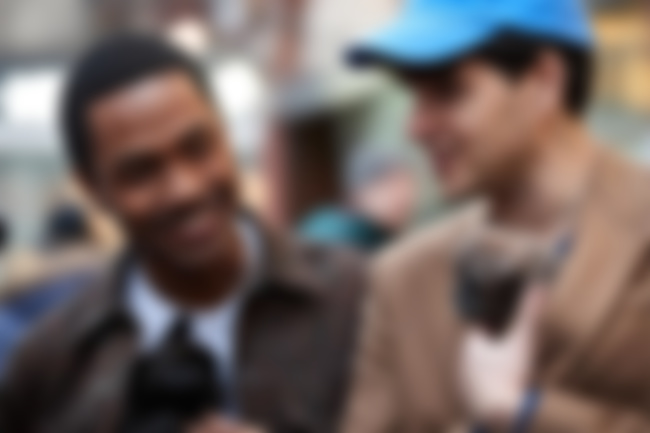 Following the announcement of their upcoming album 'Father Of The Bride', Vampire Weekend have shared two new songs to satisfy our cravings until May 3rd, when the album is due.
'Big Blue', a cute, happy number consists of their usual short and sweet melodies and features a climax of electric noise and chorical cries as the crescendo.
'Sunflower' is slightly longer and features Steve Lacey of The Internet, as well as a funkier beat; Lacey and frontman Ezra Koenig's voices lull us along this easy-listening track.