Vampire Weekend reportedly sign to Columbia Records.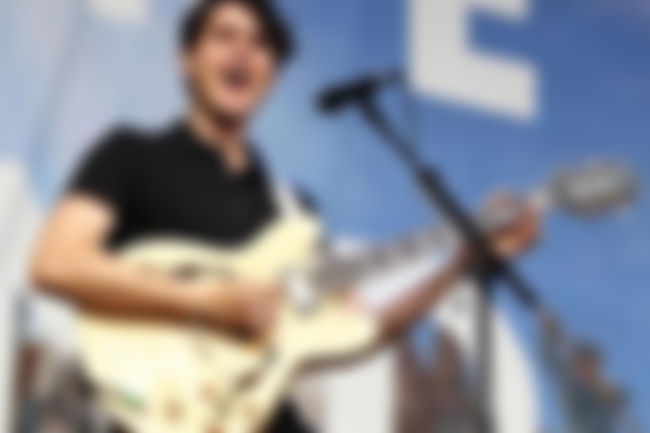 According to sources at Hits Daily Double - a fairly reliable music industry insider - Vampire Weekend have signed to Columbia Records.
This means their upcoming fourth album (expected for release in 2017) will not be on XL Recordings, but with Columbia. There's also hints of the album being set for release during second or third quarter next year (which means sometime between April and September).
Regardless, I'm just excited for some new VW music! I can't believe it's been three years since 'Modern Vampires Of The City'.
Watch the 'Diane Young' music video below…