The #1 selling vinyl LP of 2016 belongs to Twenty One Pilots.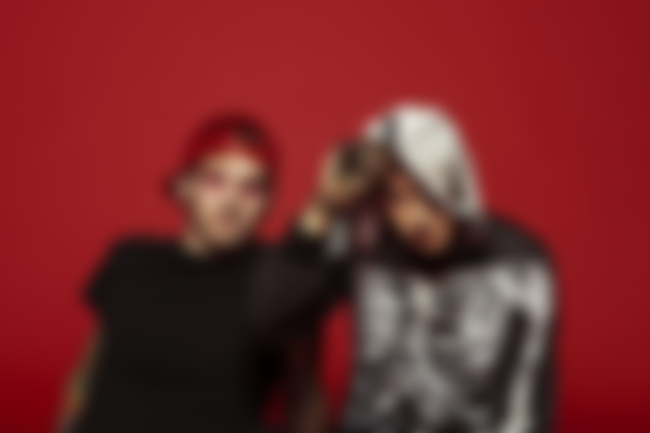 American music data analysis company BuzzAngle have released their first annual report on music consumption, revealing that Twenty One Pilots' album 'Blurryface' sold more units on vinyl in the States than any other album in 2016 - out-selling the likes of Radiohead, David Bowie, and Adele.
And what's more, 'Vessel' also came in at #9.
The full list of top-selling vinyl albums follows below: