Twenty One Pilots are being very, very confusing. Here's what we know so far...
Twenty One Pilots are being very, very confusing. Here's what we know so far...
After a long hiatus, Twenty One Pilots have begun teasing something to do with their new era - and it all begins from a GIF on the 'Vessel' section of their web store.
A number of fans on the Twenty One Pilots subreddit (who are all much more intelligent than I can ever aspire to be) have been solving a number of riddles and clues through the website - which introduces us to a character called Clancy, who people are guessing might be Tyler Joseph.
Some of the key points we've found are:
Heading to this website (http://dmaorg.info) will give you the following information: "you are in violation. thEy mustn't know you were here. no one should ever find out About this. you can never tell anyone about thiS -- for The sake of the others' survIval, you muSt keep this silent. we mUst keeP silent. no one can know. no one can know. no o ne c an kn ow_"
To learn more about Clancy, head here (http://dmaorg.info/found/15398642_14/clancy.html). From this site, the below image is titled "se_elf", which we presume to be a photo of Clancy: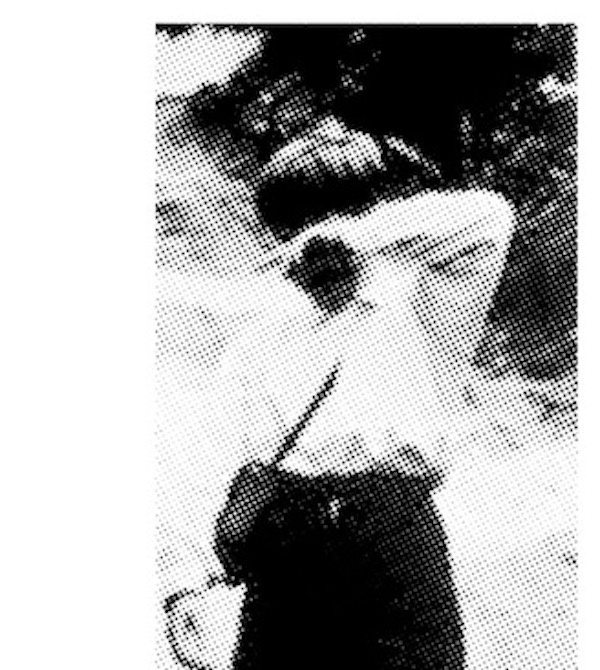 The web page ends with a journal entry from Clancy, which you can read below:
The journal entry refers to Dema, which you might remember from a speech that the band gave at the 2017 APMAs, where Josh Dun stated: "Tyler wishes he could be here, but he's actually severing ties with dema."
The word Dema is said to mean "tower of silence" according to Wikipedia, which is what this image portrays from the website: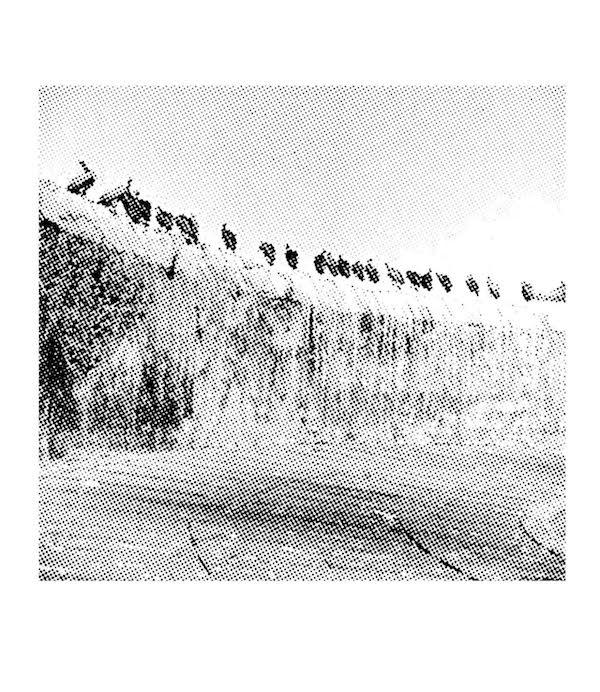 Plus, it also links to the band's last tweet from last July:
Fans also researched that there's a religion called Zoroastrianism, who practice similar ideas to what Clancy talks about in his journal entry (Wikipedia says, "active participation in life through good deeds is necessary to ensure happiness and to keep chaos at bay.").
What everything means at this stage though? We can't say for sure.
All we can ascertain is that the band have been planning for a very long time by the looks of it - and we're sure over the coming days and weeks we'll learn more and more about the world of the next Twenty One Pilots era.
Read the full thread on Reddit here.
Load next