New Tina Fey (produced) show to premiere on Netflix.
New Tina Fey (produced) show to premiere on Netflix.
If you weren't already super excited about Netflix FINALLY announcing their big move down under (click HERE to read about it if you haven't already), then you will be now. Comedy genius Tina Fey's new show called 'Unbreakable Kimmy Schmidt' has signed onto 'Netflix' for two seasons.
The star shows Ellie Kemper as Kimmy (who you might know from 'Bridesmaids' and '21 Jump Street'), and follows her change in lifestyle from a cult - to taking on New York City. It sounds AMAZING, and with Tina Fey at the helm, how could it not be? The show will be available next March, which as I've calculated is only 3 and a bit months away!!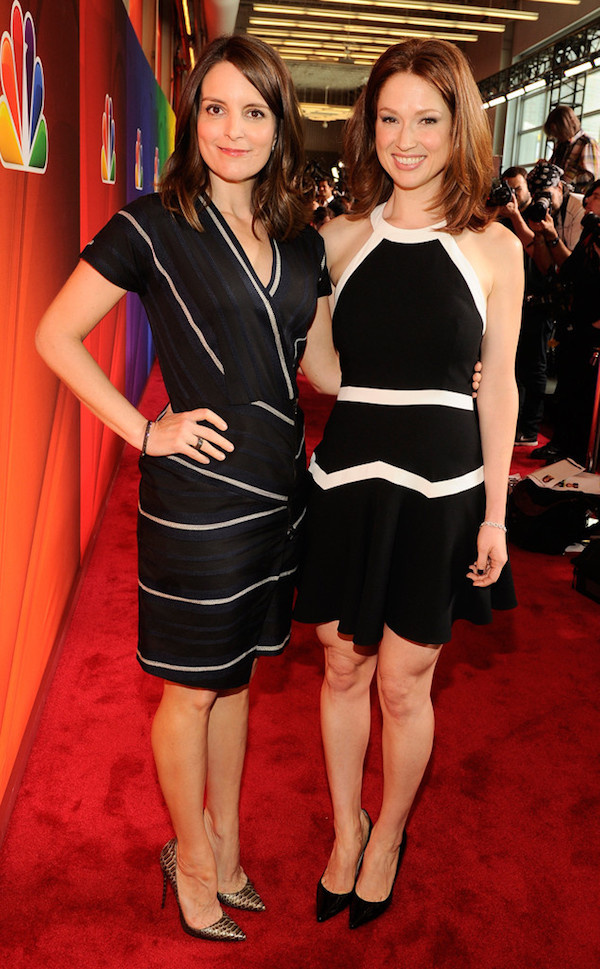 "The very construct of Unbreakable Kimmy Schmidt -- its offbeat premise, hilarious and rich characters and serialized storytelling -- make it a perfect Netflix comedy series," said Cindy Holland, Vice President of Original Content at Netflix. "Tina and Robert's unique comic voice and sensibility come through in this series and we could not be more excited to present Unbreakable Kimmy Schmidt exclusively to Netflix members around the world." 
"The series was created by Tina Fey (30 Rock) and Robert Carlock (30 Rock), who serve as executive producers with Jeff Richmond (30 Rock), Jack Burditt (30 Rock, The Mindy Project) and David Miner (30 Rock, Brooklyn Nine-Nine)."
Load next