Review: Troye Sivan, Spark Arena - September 2019.
Review: Troye Sivan, Spark Arena - September 2019.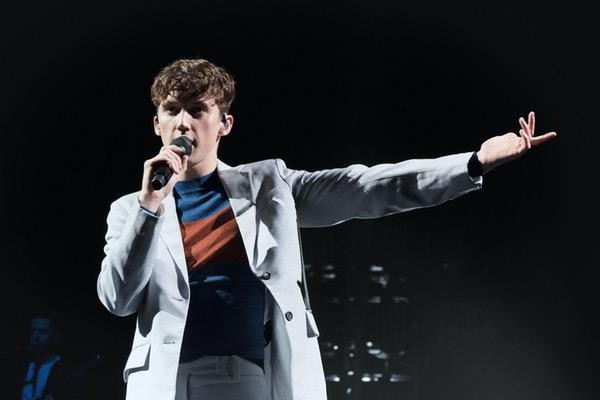 "All my songs are gay songs!" Troye Sivan exclaims through a bout of laughter as he introduces the 'Blue Neighbourhood' cut 'Heaven' to his audience at Auckland's Spark Arena last night. It's the long-awaited beginning of his Bloom Tour down under, with him heading to Australia to continue the tour next - and his first live appearance in New Zealand since back in 2016, so this show has been highly anticipated for a long time now.
"This is a safe space, so feel however you want to feel," says Sivan, addressing his adoring fans at one point, in between performances of songs from his latest release 'Bloom', as well as older cuts from his debut album 'Blue Neighbourhood', and even a couple of his collaborations (both '2099' and '1999' with Charli XCX get a spot in the live show).
The show was a spectacle of sheer joy from both Sivan and the audience, with pride flags, themed outfits (Sivan themed this show 'Bloom', so many a floral crown was visible), and mass singalongs making it a night to be remembered.
Check out more photos from the show below…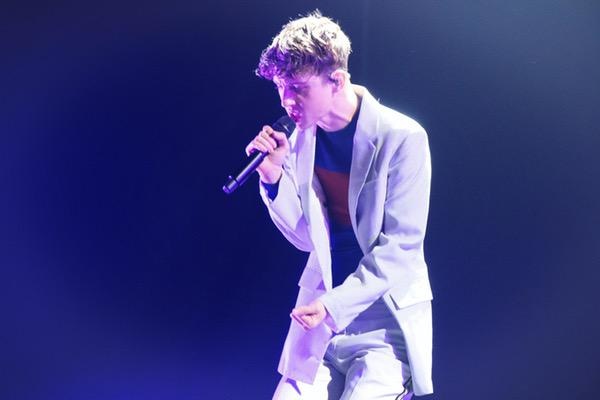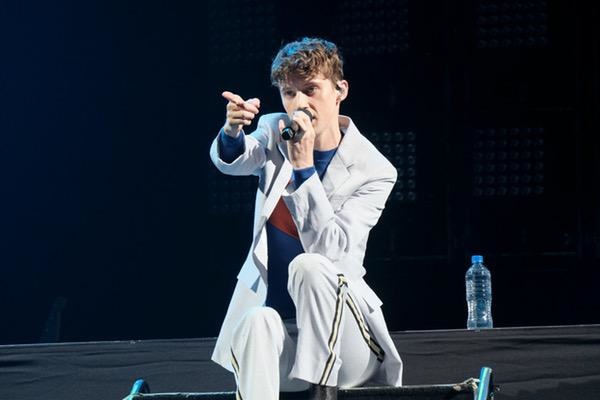 Load next