Listen: Billie Eilish - 'Bellyache'.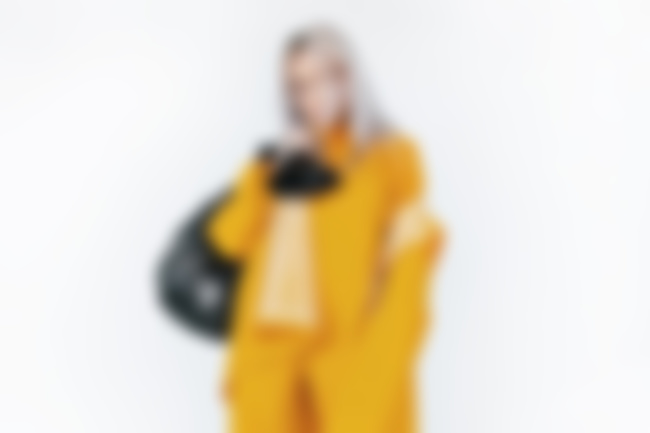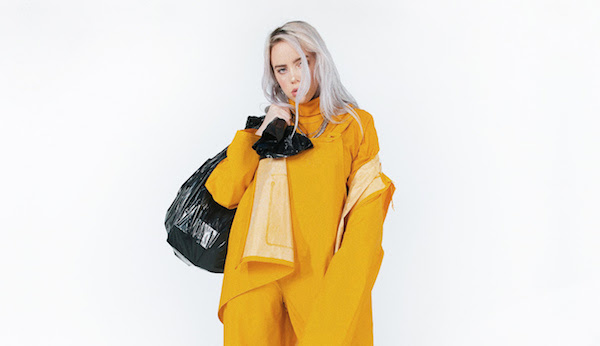 CDM 2017 Must-Know Artist Billie Eilish has dropped a brand new song titled 'Bellyache', which is the third official release to come from the super talented 15-year-old.
Again, 'Bellyache' was written in her bedroom with frequent collaborator and older brother Finneas O'Connell, who produced the track at the Los Angeles home they both grew up in together.
About the song, Eilish says: "When I write, I try to become different characters. You can write a song about being in love with someone, but you don't have to be in love with anyone. You can write a song about killing someone, but you don't have to have killed people. 'Bellyache' is about doing one of those things but it's mostly about regret and guilt. Becoming a character can be really fun; to put yourself in a place you would never really be."
Listen to 'Bellyache' below...
P.S. Click here to read our recent interview with Billie.