5 reasons to catch Troye Sivan live this September.
5 reasons to catch Troye Sivan live this September.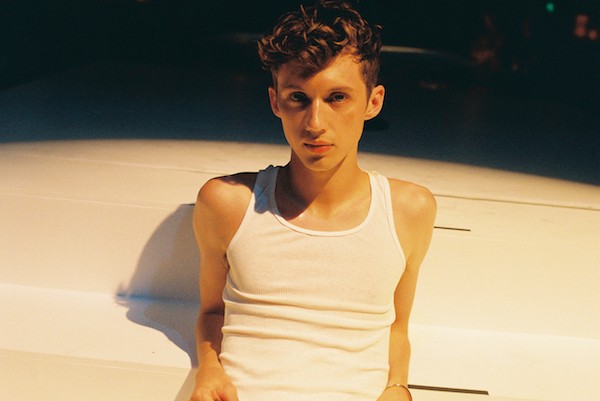 Troye Sivan is set to bring his Bloom Tour down to New Zealand this September finally - marking his first ever show in NZ since he performed on the 'Blue Neighbourhood' tour back in 2016!
In celebration of the upcoming tour, we've put together five reasons you need to be at the show:
#1. It's the 'Bloom' tour, which means you'll be able to see all your favourite songs from Troye's sophomore album - just watch this performance of 'Bloom' below to give you a taster:
#2. Along with the show announcement, Troye shared on Twitter that he was thinking about making each show on the Australian/New Zealand tour themed, where people come dressed up:
#3. As well as performing his own music, he also performs his collaboration with Lauv, 'I'm So Tired' - which is one of our favourite songs of this year. Watch them perform it live on Jimmy Kimmel below:
#4. Get ready to strut like Troye during 'My My My!', the total bop:
#5. We're devastated that Troye's adorable dog Nash won't be in New Zealand for the tour, but instead you can watch this '73 Questions' Vogue interview which briefly features him:
Tickets to Troye Sivan's NZ show are on sale now - click here to purchase.
Load next