Listen: Troye Sivan's new song 'Bloom'.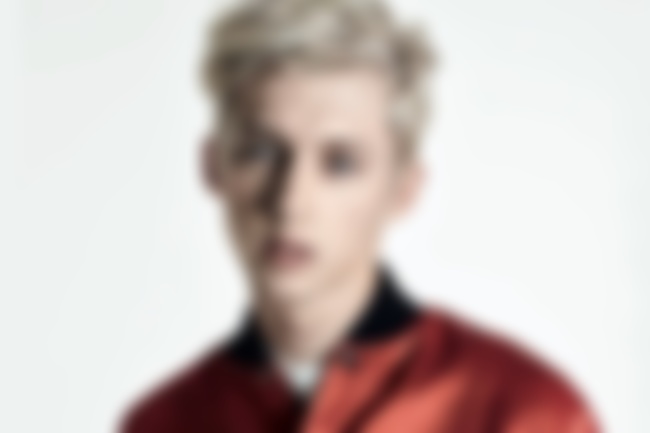 Troye Sivan has released new single, 'Bloom' - a song/bop he wrote the day after writing 'My My My!' - accompanied by a lyric video featuring a droid-like version of Sivan, created by 3D Artist Jason Ebeyer.
About the song, Sivan says: "It sounds like a commercial viable pop song - it's very, very pop. It feels almost like borderline bubblegum, a little bit. We had so much fun writing it. And then the lyrics – it's one of the dirtiest songs on the album."
Watch the 'Bloom' lyric video below...