Watch: Troye Sivan perform 'My My My!' live on Ellen.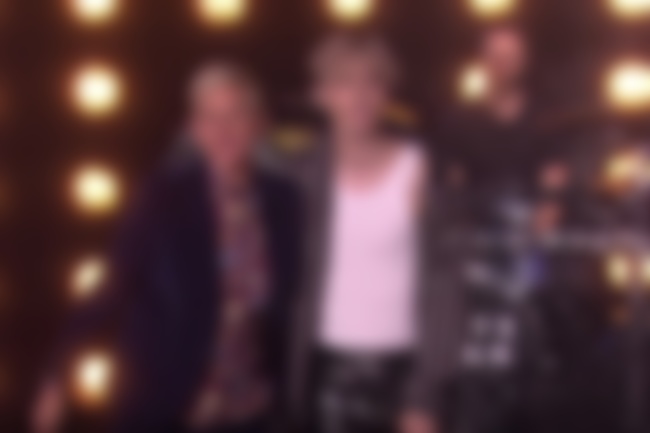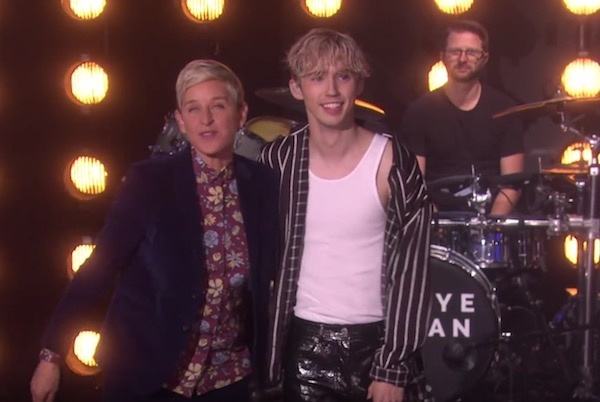 Ramping up the promo for his new single, 'My My My!', Troye Sivan appeared on The Ellen Show yesterday to perform the song strutting around in a pair of shiny leather pants. They grow up so fast!
Watch the performance below...