Halsey - 'Sorry' music video.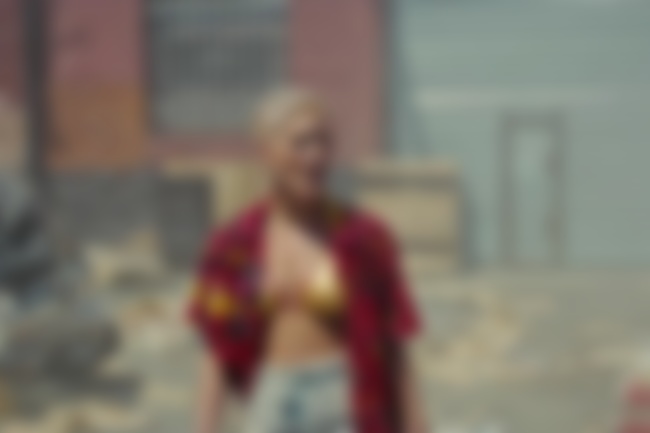 Halsey has released a music video for 'Sorry' which was filmed all in one-take, and during which she as Luna reflects on "the people that lost their lives fighting in the name of Love" in the shoot-out at the tunnel in the 'Now Or Never' music video.
Watch the 'Sorry' music video below...
P.S. Click here to read our latest interview with Halsey.