Watch: Troye Sivan's Stephen F. Kolzak Award acceptance speech.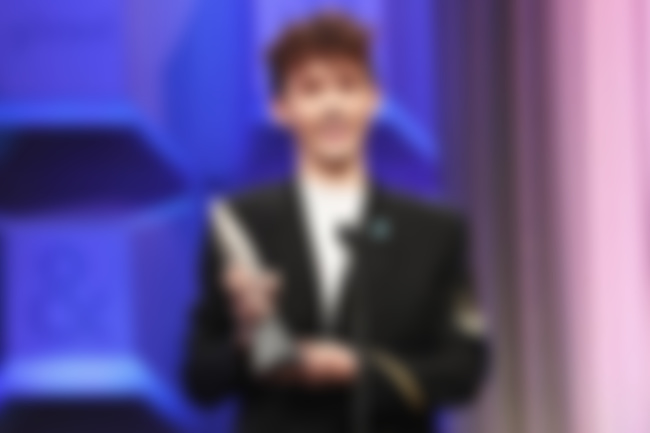 At the GLAAD Media Awards held in Los Angeles this past weekend, 21-year-old Troye Sivan became the youngest ever recipient of the Stephen F. Kolzak Award, dedicating his award to LGBTQ activists including Peter Staley, Marsha P. Johnson, Sylvia Rivera, Bayard Rustin, and Gilbert Baker.
In his acceptance speech, Sivan said: "This award is so much larger than me. This moment is about visibility and about representation. What and who we see in the media defines our perception of the world around us, and so to see ourselves in this picture of what is 'normal' and what is acceptable and what is beautiful is absolutely vital. In saying that, so much of the work that has contributed to our progress as a community is far less glamorous than the work that I'm being honored for tonight."
Watch Troye's speech below...
P.S. Click here to read our latest interview with Troye.