Listen: Tove Styrke's new song 'On The Low'.
Listen: Tove Styrke's new song 'On The Low'.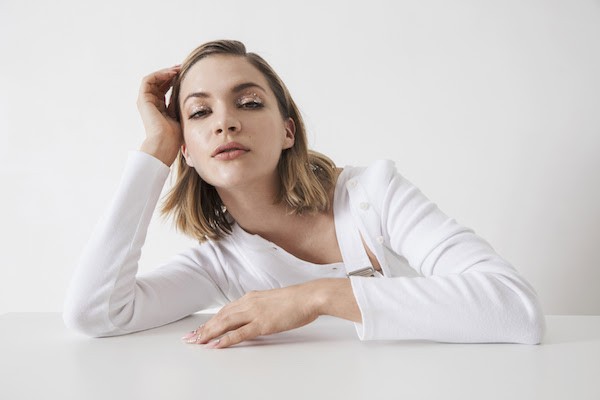 Tove Styrke has shared a new song, 'On The Low', lifted from her forthcoming new album, 'Sway' (due out May 4th), which she describes as the heart of the record: "It's the smallest song in terms of how it sounds but in another way it's the biggest. It's just a straight up love song, but what else do you really need."
About her new album, Styrke says: "I'm very excited to announce my album 'Sway'. It's been the best kind of fun, wake-up-and-wonder-why-you-even-do-this kind of scary, incredibly interesting (it may sound like I'm exaggerating here but this music has been my life for the past 1.5 years) and I'm really proud of how it's turned out. A lot of these are feelings I thought I'd take with me to the grave but hey, I put them on an album instead! Fun! Hopefully people can relate."
Listen to the new song below...
P.S. Read our latest interview with Tove here.
Load next