FOMO announce Octavian for 2020 line-up.
FOMO announce Octavian for 2020 line-up.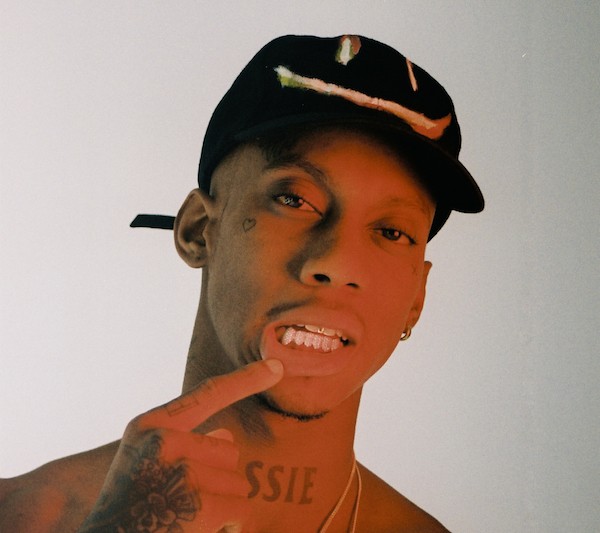 Having announced Brockhampton last week as their headlining act, FOMO have just announced a new addition to their line-up in the form of English grime artist, Octavian.
The news of his addition to the line-up coincides with the drop of his brand new mixtape 'Endorphins', which includes features from Skepta, Jessie Ware, Theophilus London, and more.
The current line-up for FOMO 2020 currently looks like this, with five more gaps on their poster to be announced (and they say there are more announcements coming in the next few weeks!)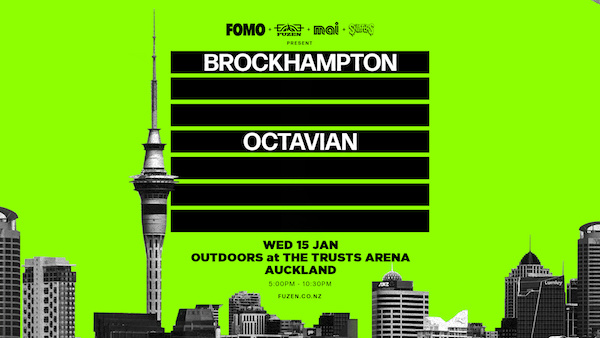 Pre-sales for the show next January are still running until 9:00AM Wednesday 26 June, unless sold out prior - click here to purchase.
Load next