Watch Ryan Adams cover Bryan Adams' 'Summer of '69'.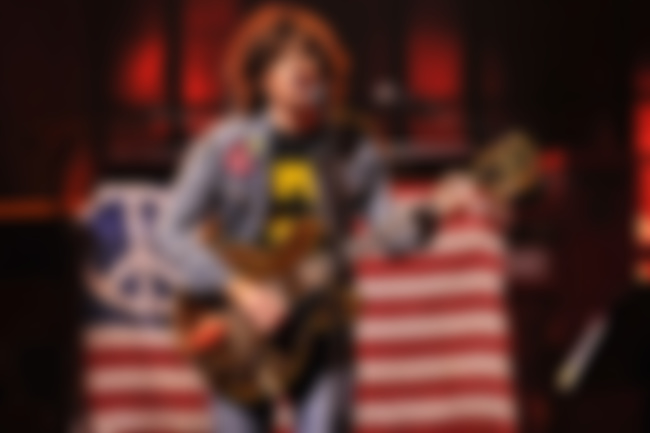 Back in 2002, Ryan Adams kicked a fan out of his gig after they requested that he play the Bryan Adams' song 'Summer of '69'.
Now, 13 years on, Ryan Adams has conceded - and he played the song live - get this, at the SAME VENUE of the original request.
This is so hilarious.
Watch the cover below…