Listen: Ryan Adams covering Taylor Swift's 'Bad Blood'.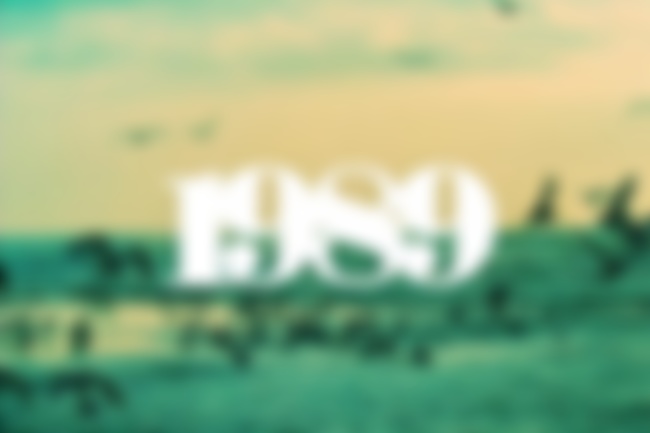 Tomorrow is a special day. 'Cuz tomorrow, Ryan Adams' '1989' cover album will finally be unleashed upon the world - and no doubt, Taylor Swift will lose her chill (for evermore).
I AM NOT READY FOR THIS.
Click HERE to pre-order the album on iTunes.
Listen to Ryan's cover of 'Bad Blood' below...