Watch: Haim debut 2 new songs live!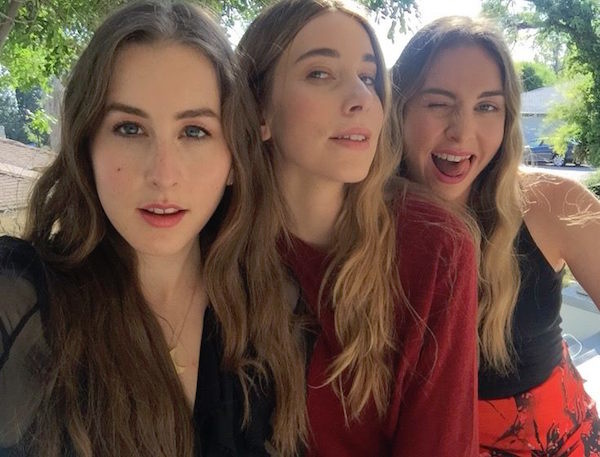 Finally, the drought is over! Tonight at their show in Santa Ana, HAIM debuted two brand new songs, 'Give Me Just A Little Of Your Love' and 'Nothing's Wrong', both of which one can probably safely assume will feature on the band's forthcoming second album.
They also performed a tribute to Prince, covering his song 'I Would Die 4 U' during their set.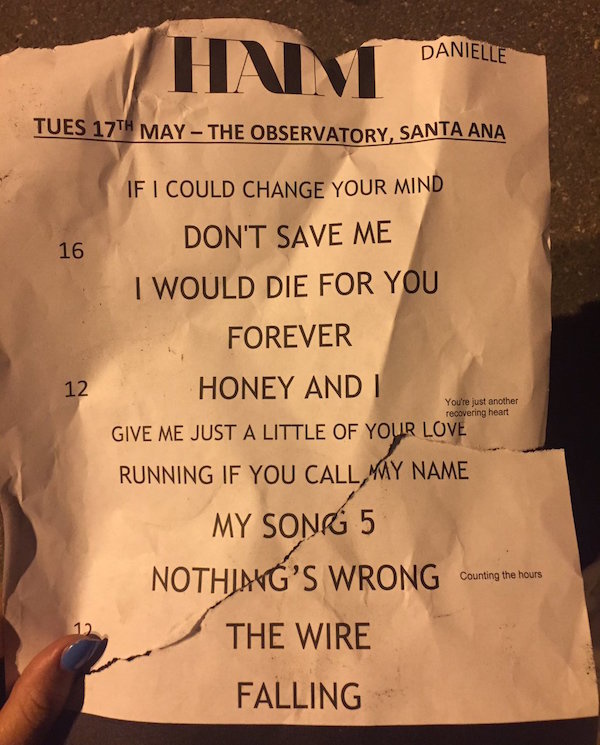 Watch live footage of the two new Haim songs below...