Must-listen: old [previously unheard] Haim song, 'When We Were Young'.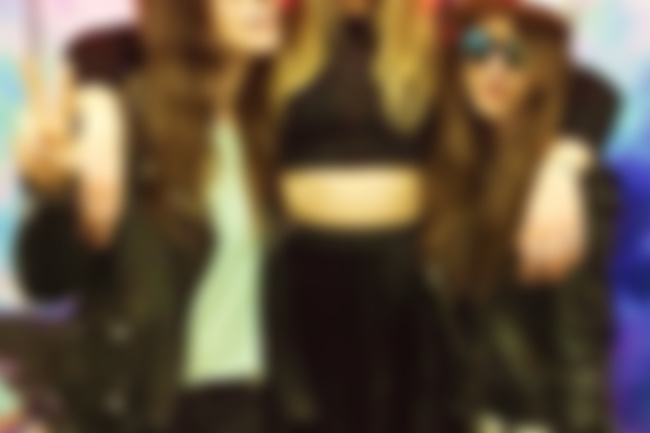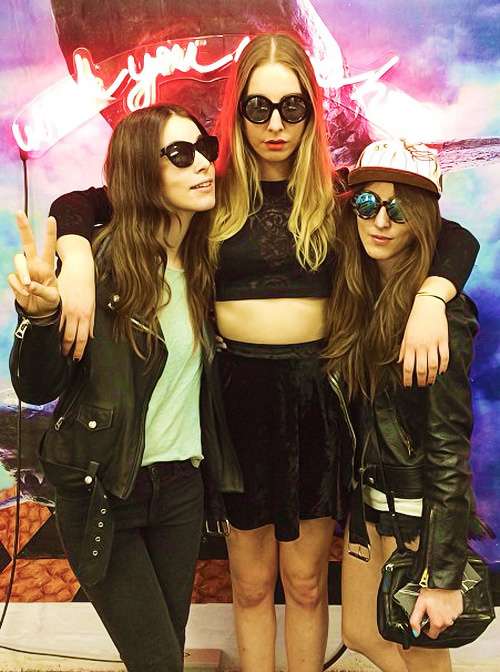 An old-school - i.e. sourced from very old EP's that the band never wanted to see the light of day - Haim song that was previously unheard of, surfaced online earlier this week.
The new-old song sounds quite The Strokes-y, and I love it.
Listen to 'When We Were Young' below...
P.S. Click HERE to read our latest interview with Haim.