Watch Haim cover Fleetwood Mac's 'Dreams'.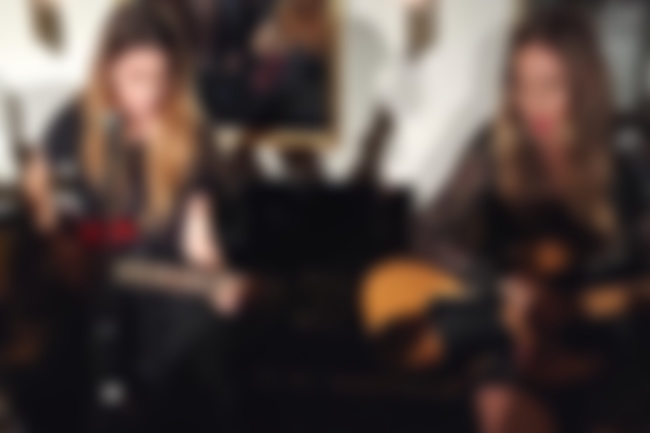 Haim took to Los Angeles' Chateau Marmont last night to perform at the 'Girls To The Front' benefit - a nonprofit organisation that works to fund Girl Rock Camps taking place across the US.
As well as performing their own songs, they also performed a cover of Fleetwood Mac's 'Dreams', and yup, it's as dreamy as you'd expect.
Watch some clips of the performance below…
P.S. Read our latest Haim interview HERE.