Watch Gigi Hadid and Martha Hunt walk the runway at Taylor Swift's '1989 World Tour'.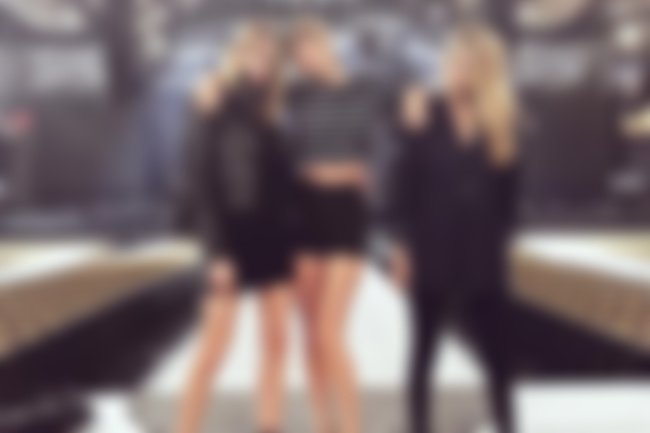 As part of the '1989 World Tour', Taylor Swift has been bringing out special guests to strut the catwalk with her during her performances of 'Style'.
Her show in Detroit featured both Martha Hunt and Gigi Hadid - SO epic. Honestly, friendship goals.
Check out some videos of the performance below…