Watch: Demi Lovato and Nick Jonas x Carpool Karaoke.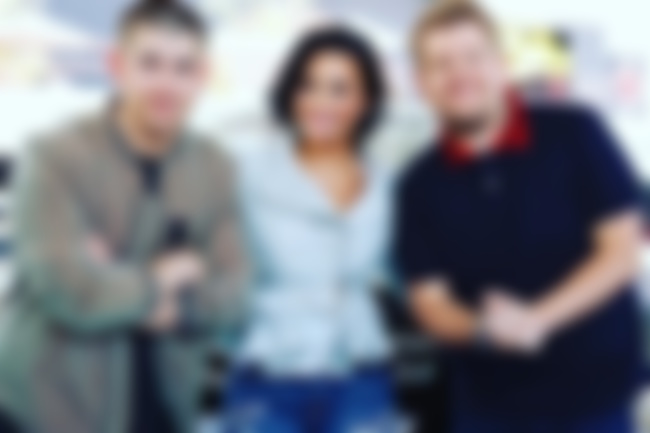 BFFs Demi Lovato and Nick Jonas are the latest celebrities to indulge James Corden in a spot of Carpool Karaoke - which includes much bullying of Nick and many interpretive dance-movements from Demi.
Watch the new Carpool Karaoke episode below...
P.S. Keep an eye out for our new interview with Nick Jonas up on CDM soon!