Rod Stewart and A$AP Rocky play Carpool Karaoke.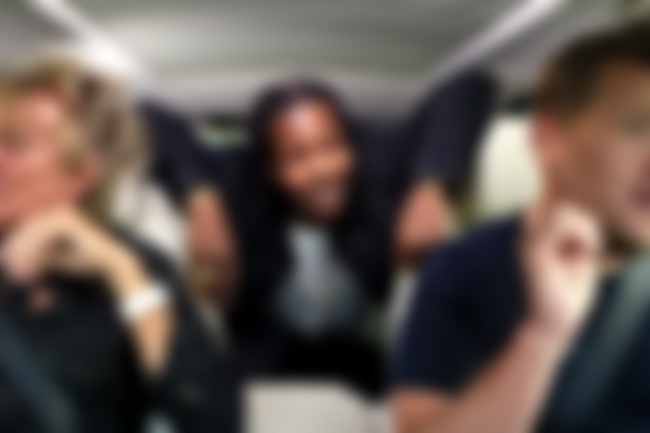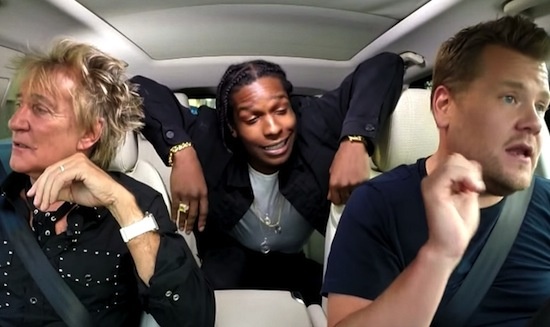 Rod Stewart is the latest celebrity to join James Corden for a spot of Carpool Karaoke on The Late Late Show.
A$AP Rocky even pops up in the back seat for a rendition of his track 'Everyday', which features Rod.
Watch the full video below...