Watch Harry Styles & James Corden's 'Crosswalk Concert'.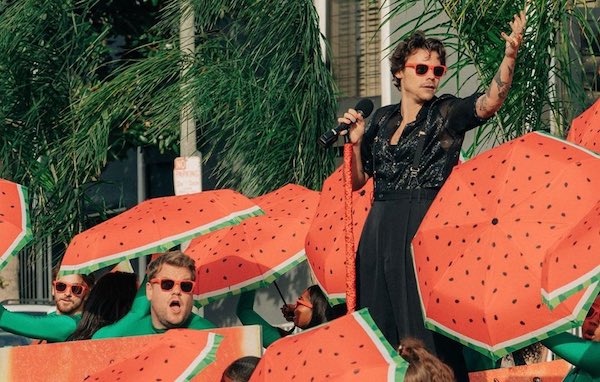 In the name of promoting Harry Styles' brand new album 'Fine Line', he let James Corden talk him into performing a "trailblazing" Crosswalk Concert - as backed by dancers, pyrotechnics, and a flying finale.
Watch the skit unfold below...
P.S. Click here for more info about Harry returning to New Zealand!