Watch: Can Florence + The Machine cry in 2 minutes?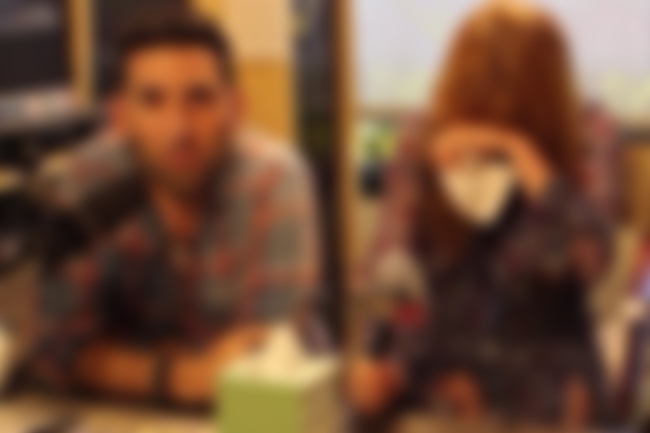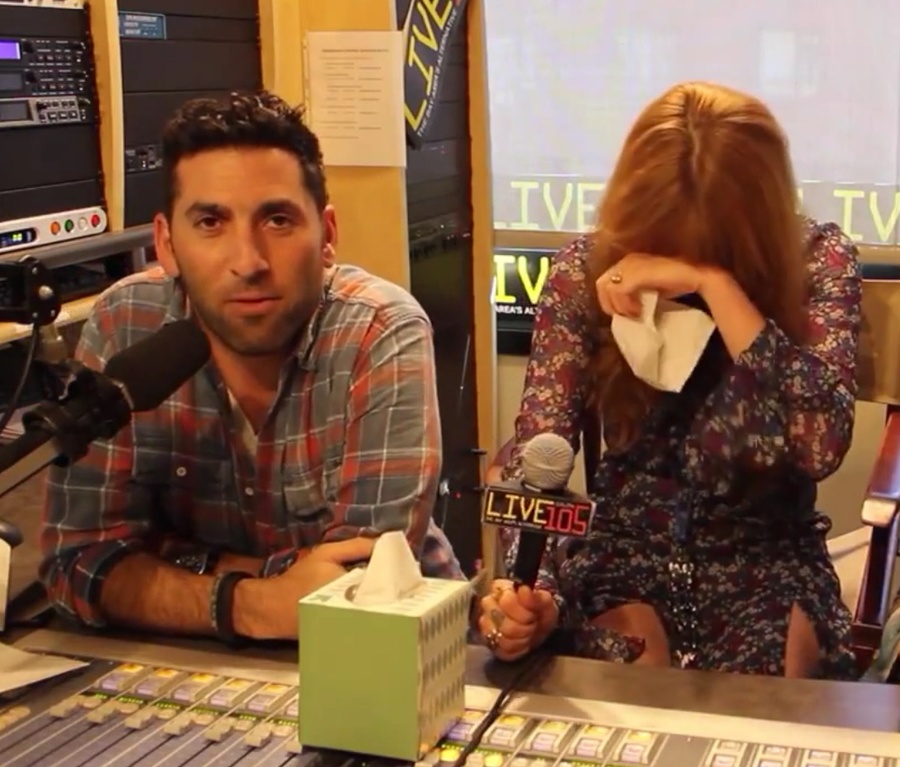 During a recent interview with an American radio station, the show's hosts read messages to Florence + The Machine from her fans in an effort to make her cry within two minutes.
FLO IS SO ADORABLE!
Watch the adorable video below...
P.S. Click here to read our review of F+TM's new album.