The Vamps covering My Chemical Romance's 'Teenagers'.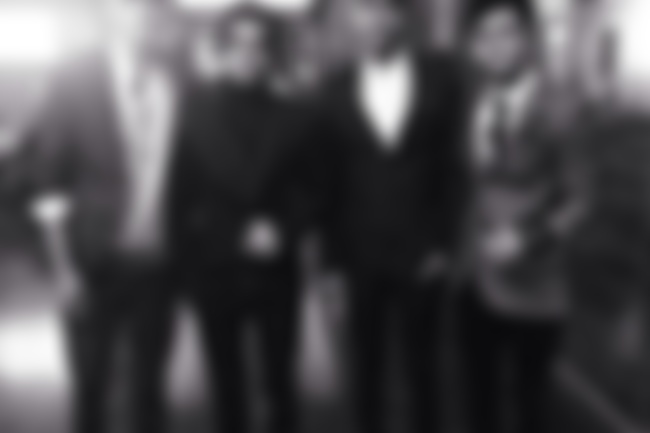 The Vamps have released a live music video for their cover of My Chemical Romance's single 'Teenagers', that they've been performing while out on their current tour of the UK.
Watch the video below…
P.S. Click here to check out our latest interview with The Vamps.