Troye Sivan releases 'Youth' music video.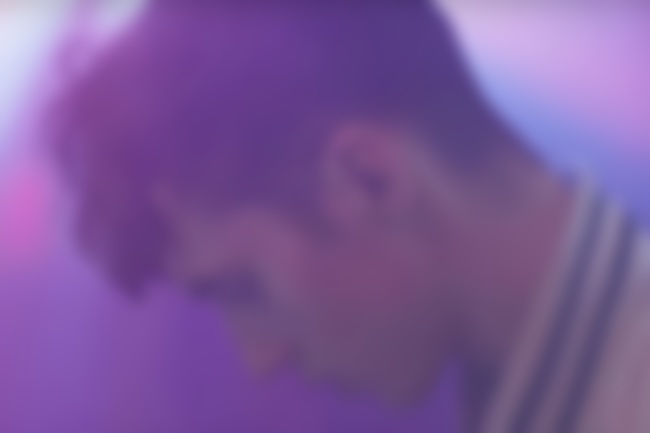 Troye Sivan has released a music video for his new single 'YOUTH', from his debut album, 'Blue Neighbourhood'. Lit with misty, pastel colours, the video shows Troye and friends enjoying a house party that includes a bed of soft toys, guests taking baths in their clothes, and DIY tongue piercings.
The video also features a fleeting appearance from actress, writer and all-round wonderful human Amandla Stenberg. It was premiered at simulatenous live events in Los Angeles, New York City and Sydney.
Check out the video below...