Troye Sivan - 'Fools' music video.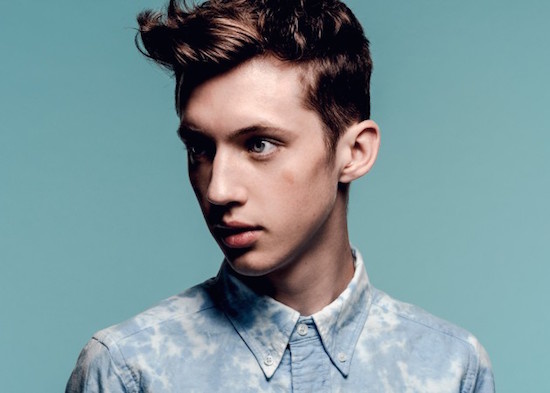 Troye Sivan has released a music video for 'Fools' - the latest single from his 'Wild' EP, and also the second part of his Blue Neighbourhood video trilogy.
About his new video, Troye says: "The video for 'WILD' was all about innocence and naivety. 'FOOLS' is about that moment when that naivety catches up to you."
Watch the 'Fools' music video below...
P.S. Keep an eye out for our interview with Troye in our new issue out soon!