A Tom Odell x 'Wrong Crowd' appreciation post.
A Tom Odell x 'Wrong Crowd' appreciation post.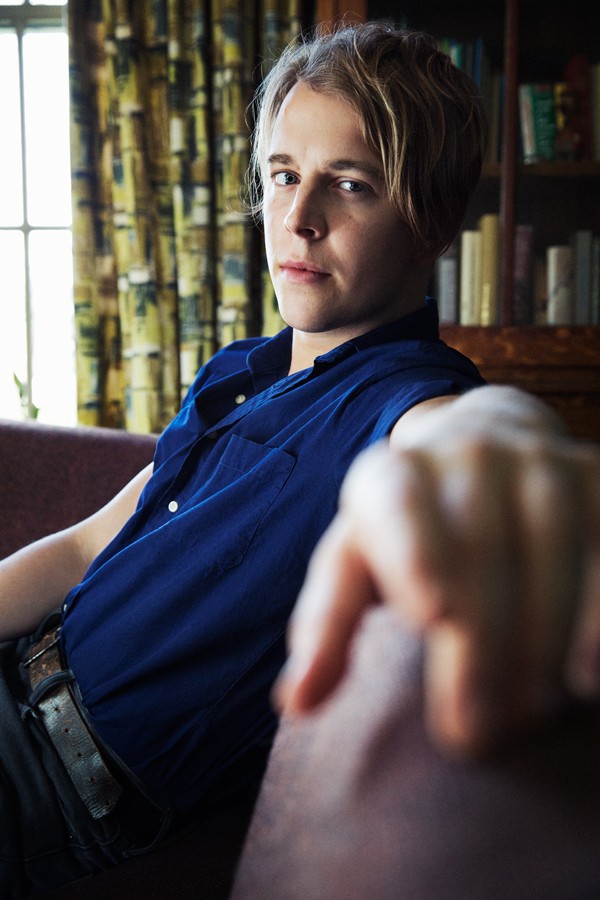 To celebrate the release of Tom Odell's brand new album, 'Wrong Crowd' - it's out today! - we have decided to compile a few of our favourite things about the ivory-tinkling Brit.
But first, here's some official info on his new album:
WRONG CROWD consists of 11 new songs; a deluxe edition of the album featuring four extra tracks will be available. Upon pre-order of the album, the title track will be instantly available to download.
The album was produced by Jim Abbiss, who has also produced records for artists including Arctic Monkeys, Kasabian, Adele.
The video for 'Wrong Crowd', shot in South Africa, was directed by George Belfield (Arthur Beatrice, Richard Hawley, Kwabs) and features a brief section of another unreleased track from the album – 'Constellations'.
Winner of the 2013 BRIT Awards Critic's Choice, Tom Odell released his debut album LONG WAY DOWN the same year. The album has sold over 1 million copies to date. His singles 'Another Love' and 'Real Love' both hit the UK Top 10, with the latter - a cover of a track by The Beatles - used for John Lewis' Christmas TV ad campaign of 2014.
Odell said of the new album, "I wanted the songs to sound big and dramatic; big strings and melodies emphasizing the songs further – rich in musicality and holding nothing back. The album follows a narrative of a man held at ransom by his childhood, yearning for it, yearning for nature- a desire for innocence in this perverse world in which he now lives. It's a fictional story but the emotions and feelings are obviously ones I have felt – though the stories are elaborated and exaggerated. I wanted to create a world with a heightened sense of reality."
Now without further ado, here are five things that we currently appreciate about Tom:
#1. As part of GQ's 'Two Whiskies' series, English comedian Jack Whitehall conducted an interview with Tom - during which they make cocktails, but also chat about Tom's beginnings as a musician.
It's such a cool interview, check it out below:
#2. In a guest column with Q The Music, Tom explained his motivations behind the new album, and how he created a 'Wrong Crowd' book in collaboration with art designer Fraser Muggeridge, a book filled with everything that inspired the record.
He said: "So when someone is listening to my music, the luckiest I might get is them to be listening with my video clip on Youtube, or be browsing my website, or on social media. The chances to have the listeners full attention now are few and far between but Hey Ho, rather than living in denial, why don't I embrace these forms of media. Make my music videos that go on YouTube more like films! Make my social media like album artwork. Instead of t-shirts at gigs why not make a whole book, which contextualises the music they are listening to. George Belfield introduced me to Fraser Muggeridge, a brilliant art designer who agreed to help me create the Wrong Crowd book – 250 pages of images of all the things, people, and moments, which had inspired the record." Read the full column HERE.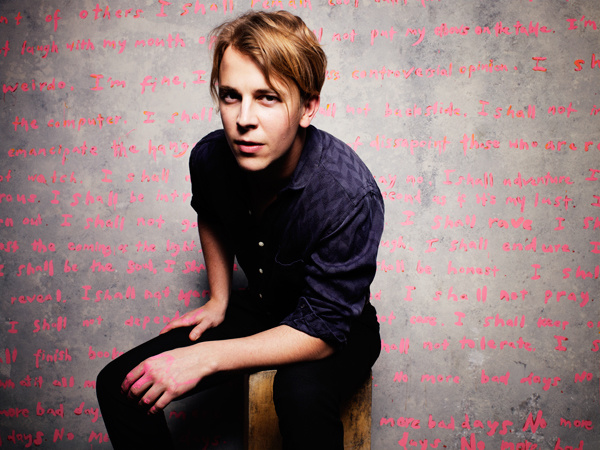 #3. He recently performed in BBC Radio 1's Live Lounge, where he performed 'Magnetised', as well as a cover of Mike Posner's 'I Took A Pill In Ibiza', and he killed it, turning the dance track into a slow piano jam.
Watch the performances below:
#4. Because he's a #1 good human, Tom is performing in Live At The View, a performance at London's Shard on July 7th - which is an intimate music event honouring and supporting the effort's to make every girl's right to learn a reality. It's part of the new campaign #SheWill, which Tom is hugely supportive of it.
About the campaign, he said: "If a girl goes to school, #SheWill have control of her future. I'm honoured and excited to be performing Live at the View from The Shard on July 7 with Global Citizen and CHIME FOR CHANGE - a unique way of using the power of music for a great cause. The only way to get tickets is by raising your voice to ensure every girl - no matter where she lives - can access an education."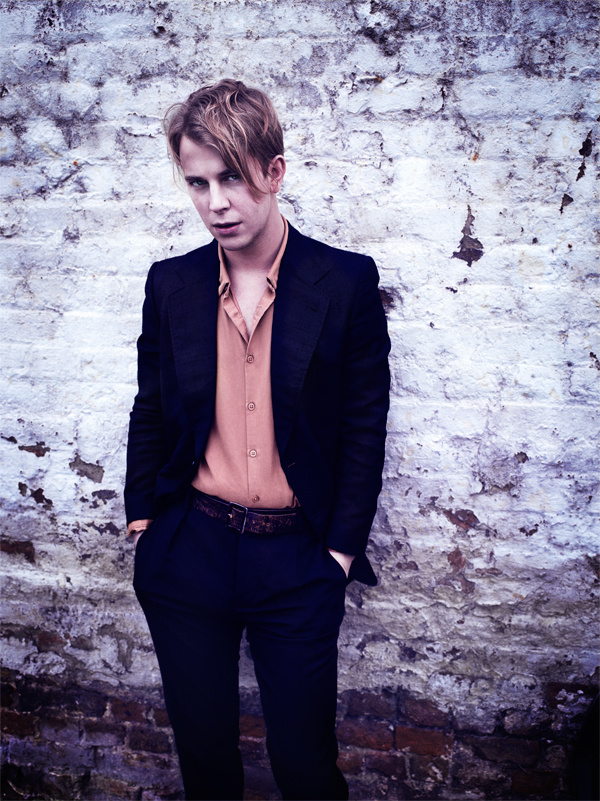 #5. During his time in Exeter for BBC Radio 1's Big Weekend festival, he sat down with them to chat about the changes on the new album, saying, "I'd like to think it is richer musically. It's more dramatic, lyrically it is better I think." He went on to say he believes it's better than the first album - "I'd like to think it is richer musically. It's more dramatic, lyrically it is better I think."
Watch him perform 'Here I Am' at Big Weekend below:
Tom Odell's sophomore album 'Wrong Crowd' is out now - click HERE to purchase it.
Watch the 'Magnetised' music video below…
Load next