Must-listen: Banks' new song, 'Brain'.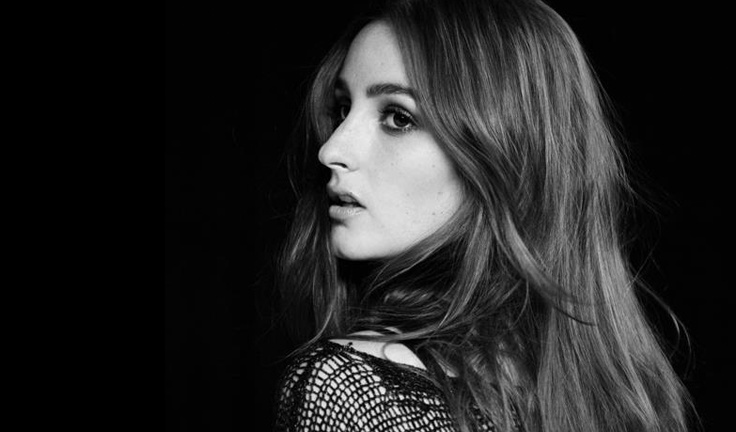 My favourite thing in the whole wide world right now, is the new Banks song, 'Brain'. I can't stop listening to it and I don't want it to ever not be stuck in my head.
Produced by fellow Los Angeles-ian(?), Shlohmo, it's a perfect pairing which has resulted in one of the catchiest songs I've heard this year, so far.
Listen to the new Banks song below...