Maala drops new song, 'Kind Of Love'.
Maala drops new song, 'Kind Of Love'.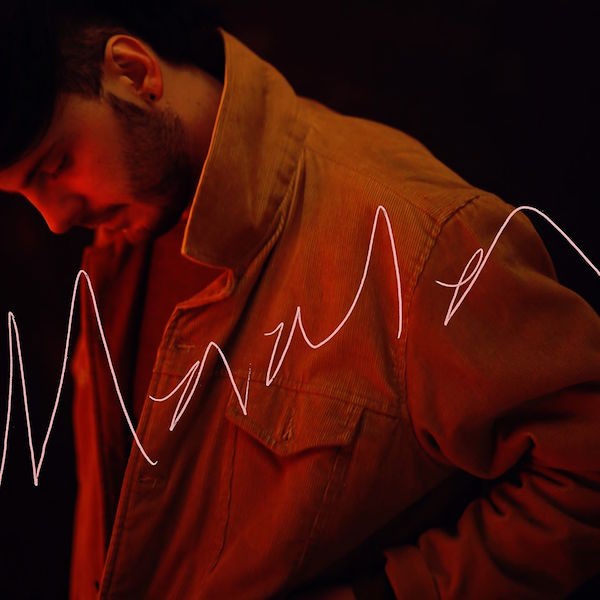 Maala (F.K.A. Evan Sinton) has unveiled a catchy new song called 'Kind Of Love', which is expected to feature on his forthcoming debut album.
About the new song, he says: "It's been a while - I'm really proud to finally share a part of what I've been working on for the last few months. Thank you for your patience, I can't wait to show you more soon."
And about the creation of the song: "The song came about though a session with Sam de Jong, MoZella, and myself, we wanted to create something a bit more up tempo and something that hits a bit harder – and we smashed it out in a day. We wanted a sincere gesture but that was also stupidly playful, and in that world rather than something emo and 'dedicated'."
Listen to the new song below...
Load next